opens in new window
NAS Colloquium: "The Ascension of Indigenous Cultural Property Law"
Tuesday, May 17, 2022, 12 – 1pm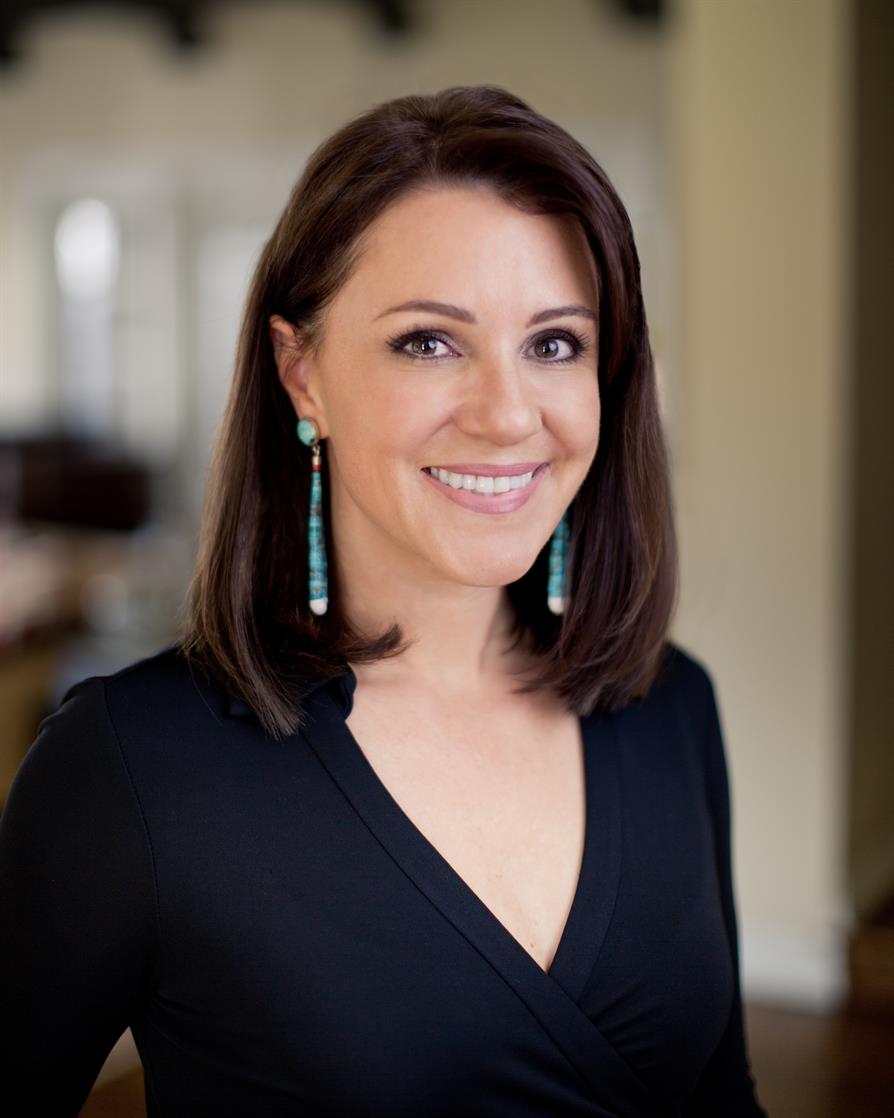 Event Type:
Academic Dates, Administrative Dates, Arts and Entertainment, Conferences and Symposia, Family Events or All Ages, Forums, Discussions and Information Sessions, Free Events, Lectures and Seminars
Presented by:
Department of Native American Studies
Speaker: Angela R. Riley (Citizen Potawatomi Nation)
Angela R. Riley is a professor of law at the UCLA School of Law and the director of UCLA's Native Nations Law and Policy Center. She directs the J.D./M.A. joint degree program in Law and American Indian Studies and chairs the UCLA campus's Repatriation Committee. Riley's research focuses on Indigenous Peoples' rights, with a particular emphasis on cultural property and Native governance. Her work has been published in the Yale Law Journal, Stanford Law Review, Columbia Law Review, California Law Review, Georgetown Law Journal and numerous others.
In 2003 Riley was selected to serve on her tribe's Supreme Court, becoming the first woman and youngest Justice of the Supreme Court of the Citizen Potawatomi Nation of Oklahoma. In 2010 and again in 2016, she was elected by her tribe's General Council to serve as Chief Justice. She previously served as Co-Chair for the United Nations - Indigenous Peoples' Partnership Policy Board. Riley is a member of the American Law Institute and a co-editor of the Cohen's Handbook on Federal Indian Law. She served as the Oneida Indian Nation Visiting Professor of Law at Harvard Law School in Fall 2015. She received her undergraduate degree at the University of Oklahoma and her law degree from Harvard Law School.