Using the Library: Getting Started With Research
Wednesday, May 25, 2022, 12 – 12:50pm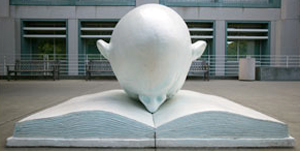 Room:
165 (Library Instruction Lab)
Location of Event:
UC Davis Campus
Contact Phone #:
530-754-8035
Event Type:
Free Events, Workshops and Training
Presented by:
Shields Library
Sponsored by:
UC Davis Library
Find books, research articles and online resources at UC Davis and beyond. Discover the UC Library Search interface and over 900 subject based databases. Learn how to start your research, use effective search strategies and where to get help.