Mindful Conversation With Tea
Friday, May 20, 2022, 12 – 1pm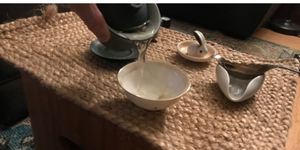 Location of Event:
UC Davis Campus
Event Type:
Free Events, Health and Wellness
Presented by:
Carlson Health Sciences Library
Sponsored by:
UC Davis Library
Mindful Conversation With Tea: Appreciate and reduce apprehension about communicating with peers and clients. Share tea and talk, no pressure.
Just four people per session.
No need to bring anything.
Please register at https://bit.ly/36TwgRJ