opens in new window
"Functional analysis and characterization of the hornless phenotype in cattle using genome editing, and the insanity of regulating DNA variation as a drug!"
Monday, May 23, 2022, 4:10 – 5pm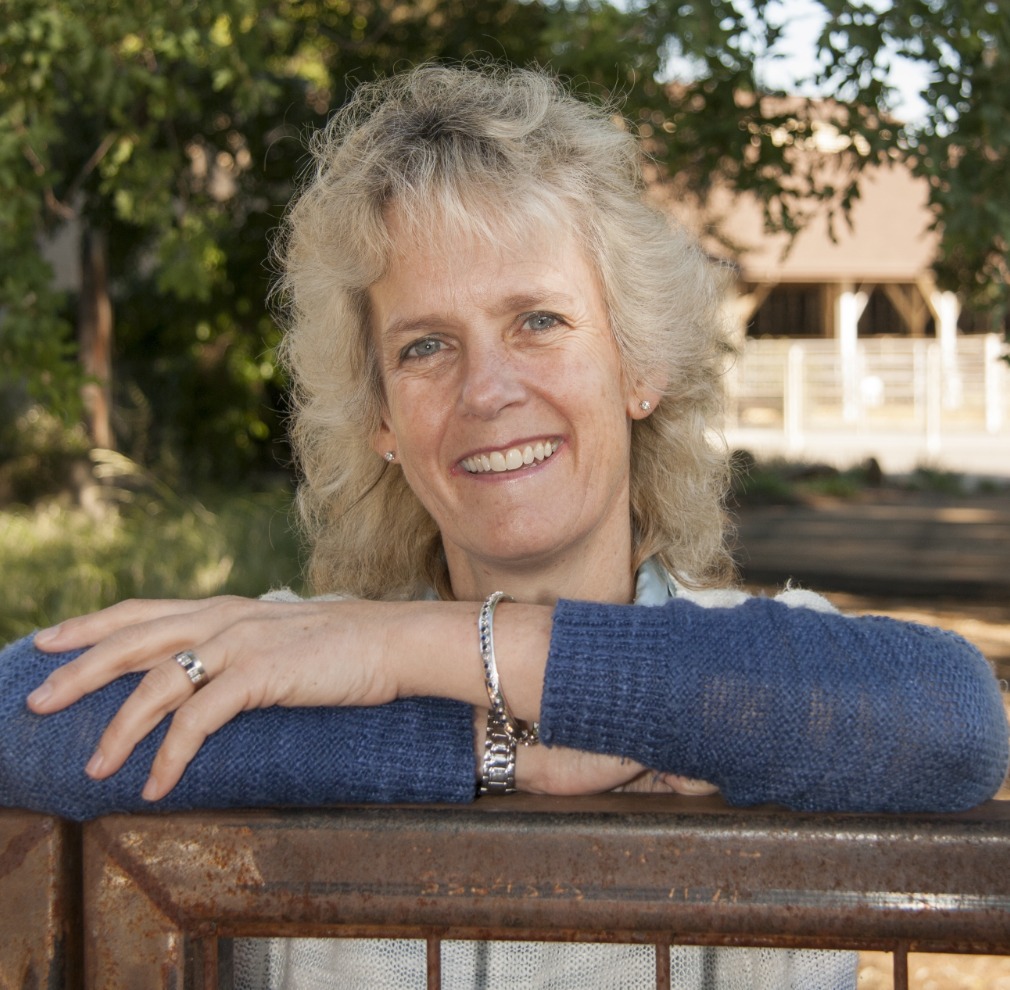 Location of Event:
UC Davis Campus
Event Type:
Free Events, Lectures and Seminars
Presented by:
College of Biological Sciences
Sponsored by:
Integrative Genetics and Genomics Graduate Group
Speaker: Alison Van Eenennaam, Professor of Cooperative Extension, Department of Animal Science, UC Davis
Dr. Alison Van Eenennaam is a Professor of Cooperative Extension in the field of Animal Genomics and Biotechnology in the Department of Animal Science at University of California, Davis. She received a Bachelor of Agricultural Science from the University of Melbourne in Australia, and both an MS in Animal Science, and a PhD in Genetics from UC Davis. Her publicly-funded research and outreach program focuses on the use of animal genomics and biotechnology in livestock production systems. Her current research projects include the development of genome editing approaches for cattle. She has given over 700 invited presentations to audiences globally, and uses a variety of media to inform general public audiences about science and technology. A passionate advocate of science, Dr. Van Eenennaam was the recipient of the Council for Agricultural Science and Technology 2014 Borlaug Communication Award and the American Society of Animal Science 2019 Rockefeller Prentice Award in Animal Breeding and Genetics. Twitter: @BioBeef.