"A Tale of Two Teosintes and the Hybrid Origins of Modern Maize"
Friday, February 4, 2022, 12:10 – 1pm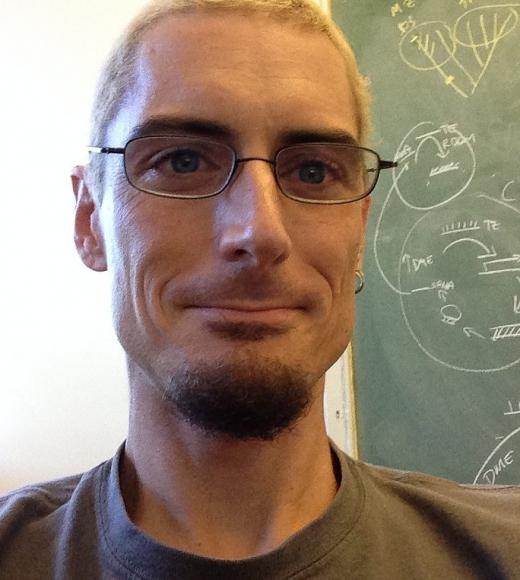 Location of Event:
UC Davis Campus
Event Type:
Free Events, Lectures and Seminars
Presented by:
College of Biological Sciences
Sponsored by:
Plant Biology Graduate Group
Speaker: Jeffrey Ross-Ibarra, University of California, Davis 
Jeffrey Ross-Ibarra is a Professor in the Department of Evolution and Ecology at UC Davis. His group works on the evolutionary genomics of maize and its wild relatives, from local adaptation to genome evolution. Best known for his dislike of writing biographies, Dr. Ross-Ibarra sometimes also does science.