"Seed Development: The Art of Making Seeds Without Sex"
Friday, January 21, 2022, 12:10 – 1pm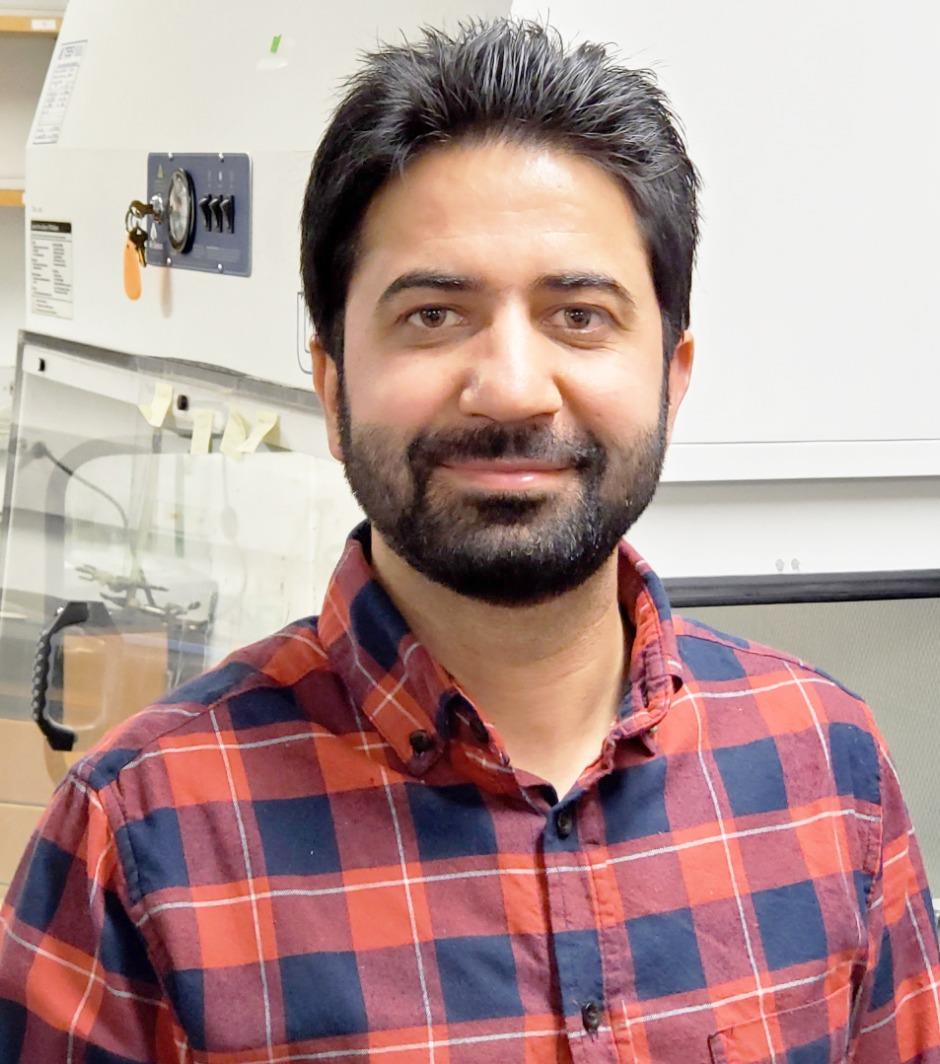 Location of Event:
UC Davis Campus
Event Type:
Free Events, Lectures and Seminars
Presented by:
College of Biological Sciences
Sponsored by:
Plant Biology Graduate Group
Speaker: Dr. Imtiyaz Khanday, University of California, Davis
Imtiyaz Khanday is an Assistant Professor of Plant Reproductive Biology, and he also serves as the Director of Research for Seed Biotechnology Center at the Department of Plant Sciences here at UC Davis. Imtiyaz obtained his PhD from Indian Institute of Science, Bangalore in plant genetics and development. Prior to joining Plant Sciences, he was a postdoc here in the Department of Plant Biology working with Prof. Sundaresan where he uncovered a novel mechanism of embryo imitation in cereal crops. He also translated this understanding of basic developmental biology into a method of clonal propagation through seeds or synthetic apomixis, that was a longstanding goal of agricultural biotechnology and was called the "holy grail of agriculture" or "a breeder's dream." His research interests include understanding seed development in cereals, extension of clonal seed propagation to vegetable crops and enhancement of seed vigor in vegetables.