POSTPONED - Campus Safety Lighting Walk
Tuesday, January 18, 2022, 5 – 8pm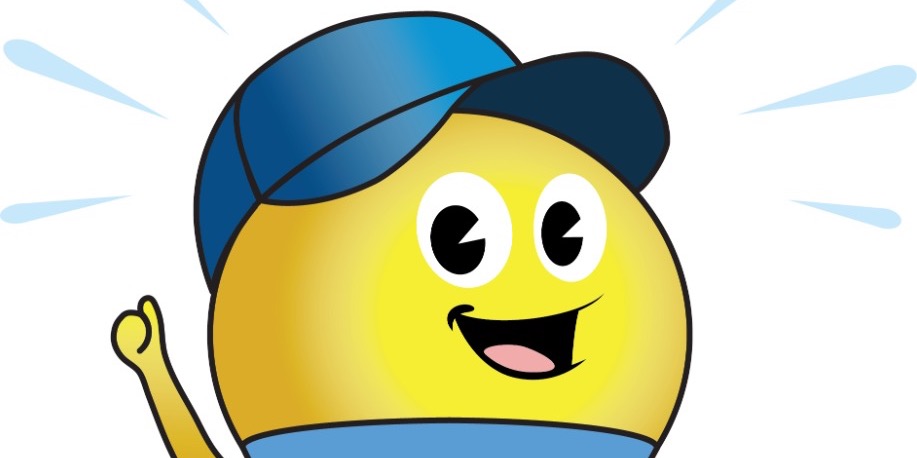 Location:
Flagpole on the south side of the Memorial Union
Location of Event:
UC Davis Campus
Event Type:
Free Events, Outdoor Events, Special Events
Presented by:
Police Department, Facilities Management, and Student Housing and Dining Services
This annual event has been postponed while remote instruction continues through Jan. 28. The Police Department and Facilities Management have yet to determine a new date. Look for a Dateline announcement when the walk is rescheduled.
Students, staff, faculty, community members — everybody is welcome on the annual Campus Safety Lighting Walk, where volunteers will divide into groups to walk different parts of the campus, taking notes on lights that may be obstructed or may not be working, or areas where lighting may need to be improved. Meeting time is 5 p.m. at the flagpole on the south side of the Memorial Union. Pizza will be served, and the first 100 volunteers will receive miniflashlights. Please register here. For accommodation requests, call 530-752-9699.