Faculty Parent Support Group
Friday, February 11, 2022, 12 – 1pm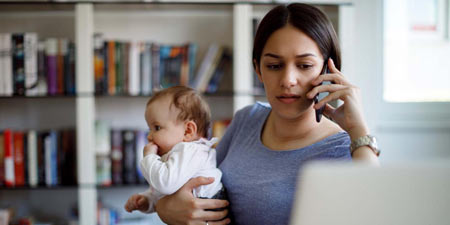 Event Type:
Forums, Discussions and Information Sessions, Health and Wellness
Sponsored by:
Academic Affairs
Attention, faculty parents! The demands of parenthood can be overwhelming and the COVID-19 pandemic has only intensified these challenges. Meet and connect with other faculty parents via Zoom as we share ideas and strategies for engaging in research and writing while parenting. Children are welcome at the meetings.
The convener, Professor Diane Wolf, is also available for one-on-one communication to accommodate your schedule. Please contact her directly by email.
The support group will meet from noon to 1 p.m. on the following dates in winter quarter:
Wednesday, Jan. 12
Monday, Jan. 24
Friday, Feb. 11
Tuesday, Feb. 22
Thursday, March 10
More information, including how to connect by Zoom, is available online.