Book Project: Racial Healing Circle
Tuesday, February 1, 2022, 6:30 – 7:30pm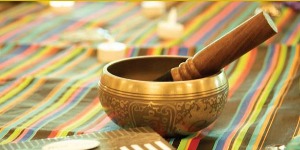 Event Type:
Forums, Discussions and Information Sessions, Free Events, Workshops and Training
Presented by:
Kawami Evans and Vickie Gomez
Sponsored by:
Campus Community Book Project
Facilitated by Kawami Evans, Director of Inclusion and Organizational Development, Student Dining and Housing Services and Vickie Gomez, Director of Campus and Regional Community Engagement, Office of Campus Community Relations.
We are creating a safe space for self-reflection to promote racial equity and healing. In this session we will foster meaningful connections as we address the systems of racism and oppression that cause harm to our communities, and offer support to one another during these difficult times.
The 2021-22 book project features a yearlong program around How to Be an Antiracist by Ibram X. Kendi, and the overall theme of social justice in practice. See the calendar.