Mary Heilmann: Squaring Davis / William T. Wiley and the Slant Step: All on the Line
Sunday, February 13, 2022, 10am – 5pm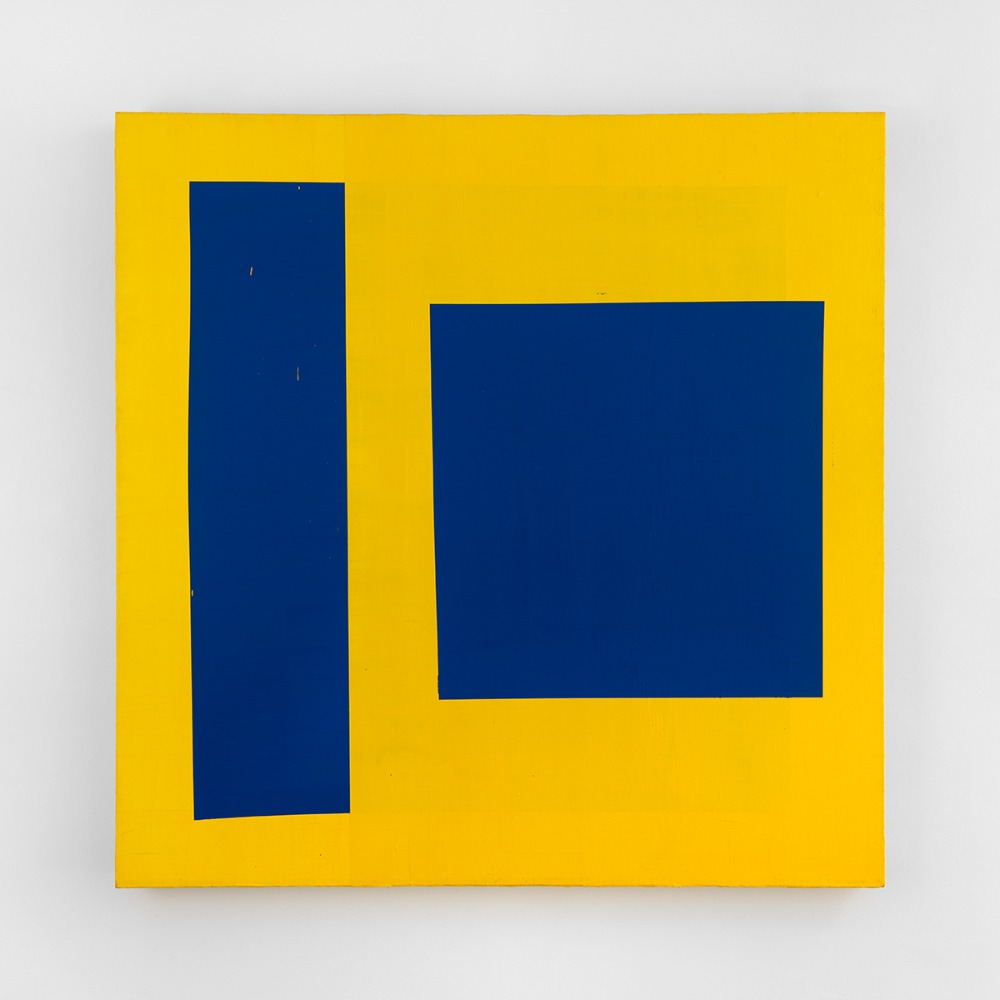 Location of Event:
UC Davis Campus
Contact Phone #:
5303049517
Event Type:
Arts and Entertainment, Fairs, Expos and Exhibits
Presented by:
Jan Shrem and Maria Manetti Shrem Museum of Art
"William T. Wiley and the Slant Step: All on the Line" features William T. Wiley's formative early works (1962-69) and also reunites various works inspired by the odd, iconic Slant Step art object, which jump-started conceptual art in Northern California, and debuts a brand-new digital Slant Step work by Wiley's grad student, Bruce Nauman. 
"Mary Heilmann: Squaring Davis": Decades before she would become a preeminent contemporary abstract painter, Heilmann started studying with William T. Wiley at UC Davis and found a place whose unique life-as-art ethos meshed with her spirit and inspired her to keep creating art despite her doubts. This exhibition reunites Heilmann's Northern California oeuvre of rarely seen ceramics from the mid-1960s, sculptures and a group of "Davis Square" paintings created in 1977. 
The museum is open 11 a.m.-6 p.m. Thursday, Friday and Monday, and 10 a.m.-5 p.m. Saturday and Sunday. 
Image: Mary Heilmann, Davis Sliding Square, 1977. Acrylic on canvas, 60 x 60 x 2 3/4 in. © Mary Heilmann. Image courtesy of the artist, 303 Gallery and Hauser & Wirth. Photo: Dan Bradica.