From Moment to Movement: Picturing Protest in the Kramlich Collection
Saturday, February 12, 2022, 10am – 5pm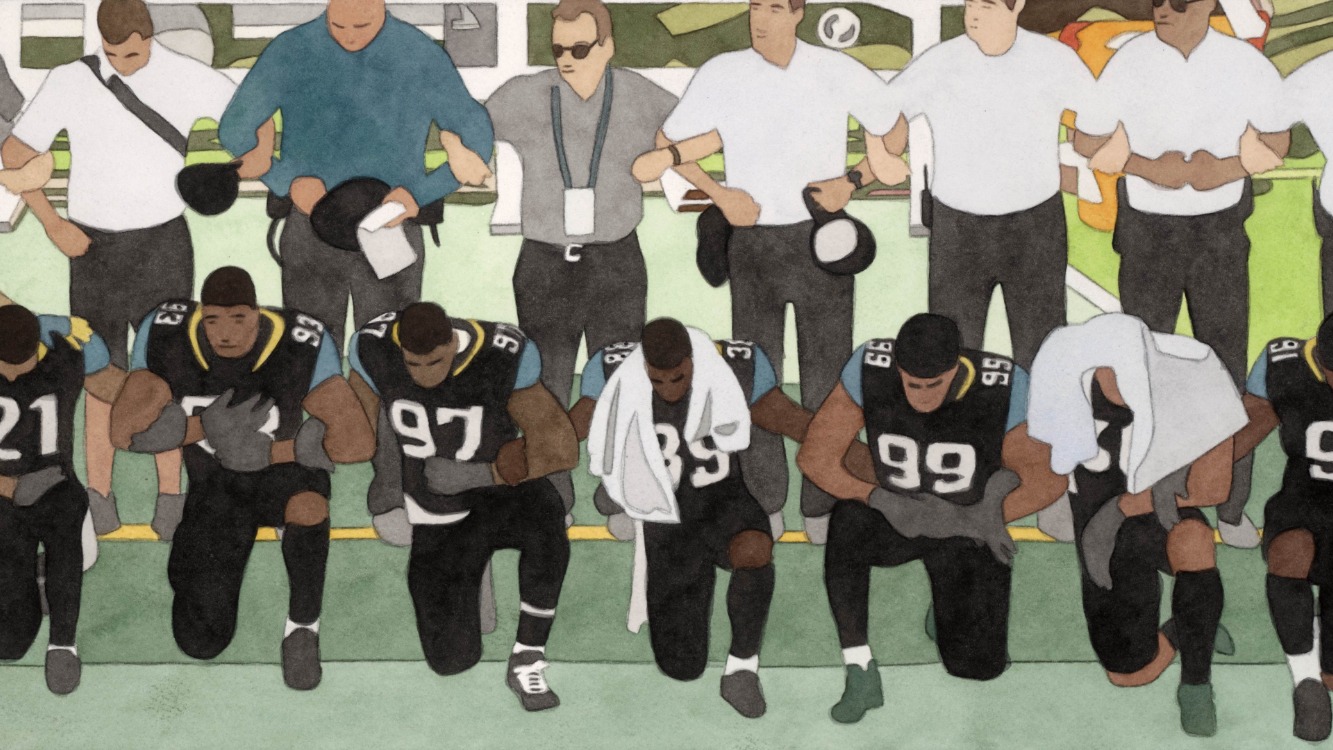 Location of Event:
UC Davis Campus
Contact Phone #:
5303049517
Event Type:
Arts and Entertainment, Fairs, Expos and Exhibits
Presented by:
Jan Shrem and Maria Manetti Shrem Museum of Art
Protest can take varied forms, from active demonstrations to bearing witness to lost histories. "From Moment to Movement" presents a large-scale exhibition of six video and film installations. Drawn from the renowned Kramlich Collection, the exhibition spans 30 years of new media work, bringing together an international, intergenerational group of world-renowned artists — Shiva Ahmadi (UC Davis associate professor of art), Dara Birnbaum, Kota Ezawa, Theaster Gates, Nalini Malani and Mikhael Subotzky — and exploring ideas of resistance, the role of media in shaping our understanding of events, and the power and politics of viewing. Museum hours are 11 a.m.-6 p.m. Thursday, Friday and Monday, and 10 a.m.-5 p.m. Saturday and Sunday.