Publishing the STEM Journal Article: Understanding the Process, Identifying Journals, and Submitting Your Work
Tuesday, February 1, 2022, 2 – 3:30pm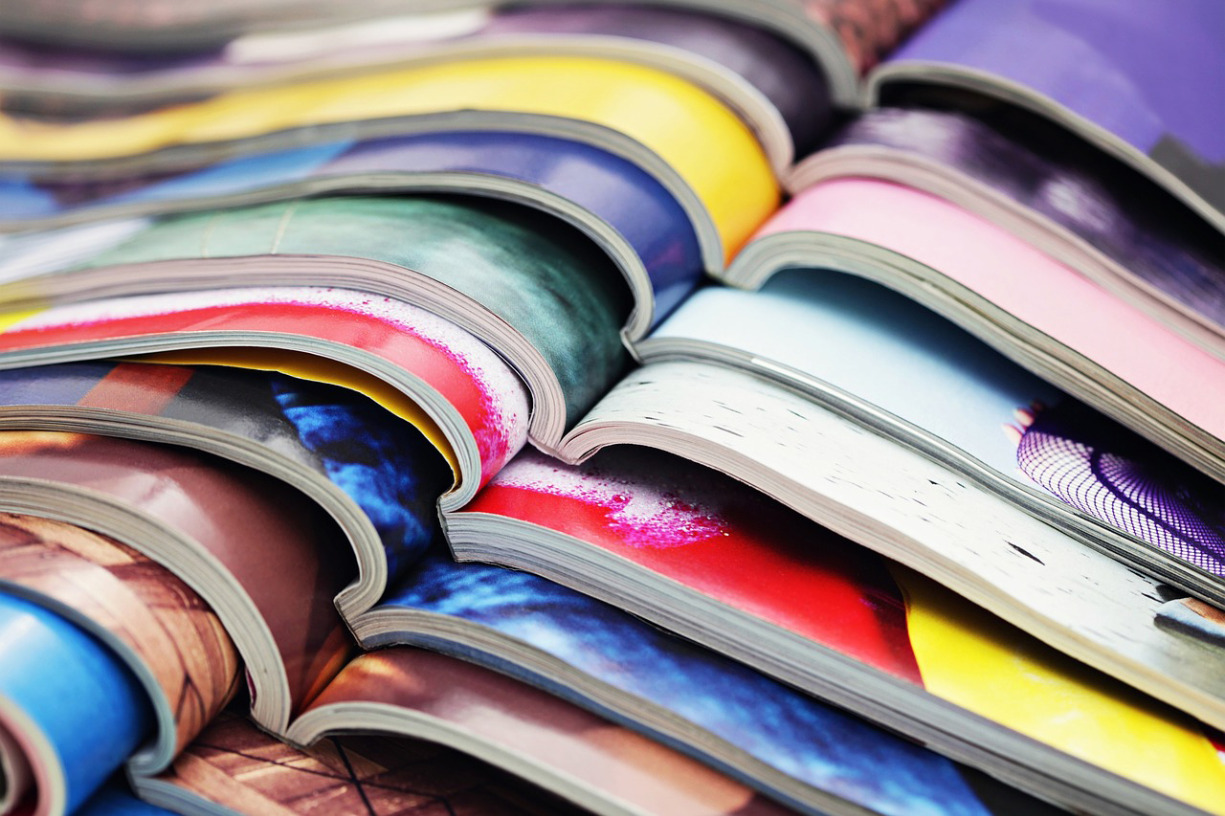 Location:
1230 Graduate Center, Walker Hall (West Conference Room)
Event Type:
Workshops and Training
Audience Type:
Students: Graduate and Professional
In most fields, graduate students are expected to publish journal articles. Given that many peer-reviewed journals accept significantly fewer than submissions than they receive, students seeking to publish their research face great challenges. This workshop, created for those in STEM fields, focuses on understanding the publication process and teaches concrete strategies in the following:  identifying appropriate journals for publication, navigating submission guidelines, anticipating and revising peer review evaluations, and general writing strategies for making the most out of your writing time. Graduate students at any stage of the writing process are welcome and encouraged to attend.
Register: Publishing the STEM Journal Article
Workshop Leader: Russ Carpenter is a lecturer in the University Writing Program. He earned his Bachelors in Fisheries from Humboldt State University and his Ph.D. in Neuroscience from the University of South Dakota. He taught at Stanford University in the Department of Biology and the Program in Writing and Rhetoric for 8 years before coming to UC Davis in the Fall of 2020. He primarily teaches upper division writing, including Writing in the Disciplines: Biology and Writing in the Professions: Science. His research and academic interests include the scientific poster presentation as a genre and helping faculty create meaningful science communication content for their courses. A passion of his is helping researchers at all levels learn strategies for clear, concise and compelling communication of their science.  
Sponsored by the University Writing Program and the GradPathways Institute for Professional Development (Graduate Studies).