Providing Effective Feedback on Student Writing
Tuesday, January 18, 2022, 12 – 1:30pm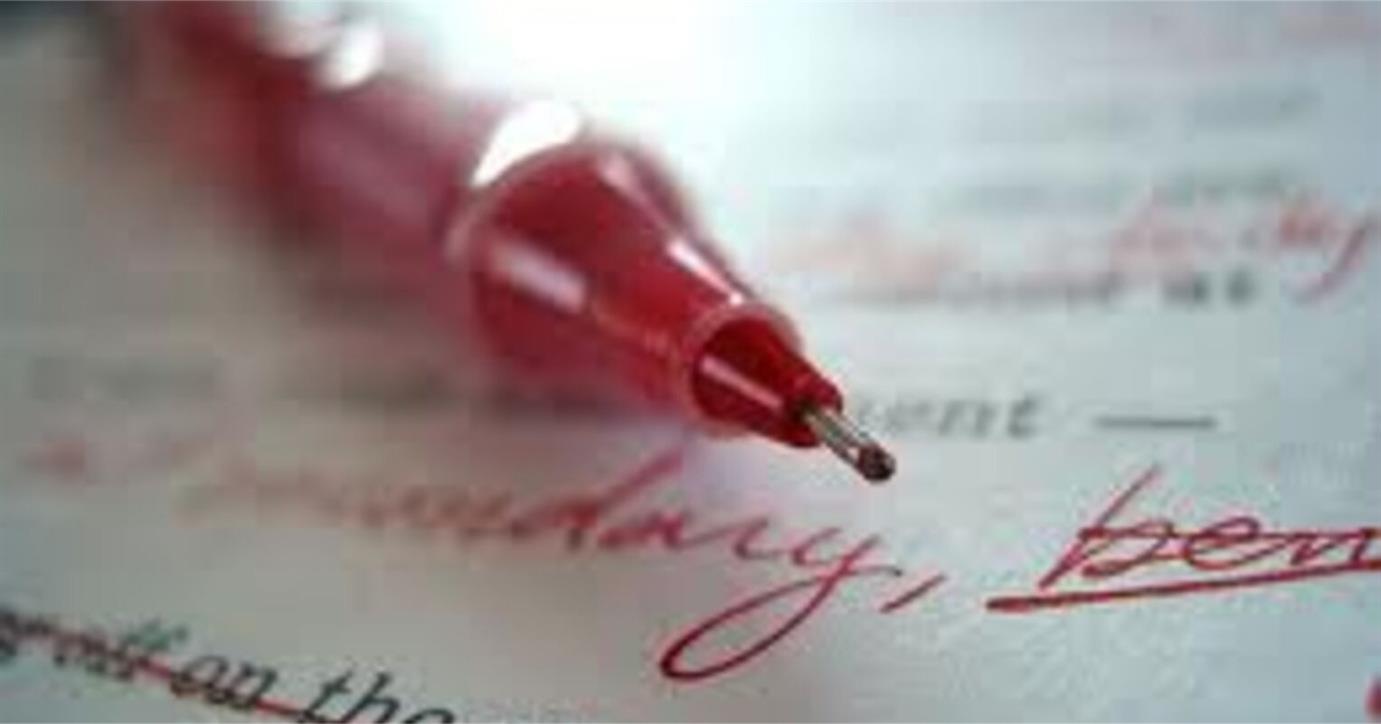 Event Type:
Workshops and Training
Audience Type:
Students: Graduate and Professional
Written feedback on writing assignments can be an invaluable part of the learning process for students, but it can also be extremely labor intensive for instructors. Those grading essays are often left wondering what they should be leaving comments on and how much feedback is too much? In an attempt to help answer these questions, this workshop will discuss strategies to provide effective feedback and the benefits of using assignment-specific rubrics. Attendees will learn about common strategies to provide effective written feedback, including for multilingual students. Attendees will also have the opportunity to practice identifying priorities to address in some student-produced texts.

Register: Providing Effective Feedback on Student Writing
Workshop Leader: Kendon Kurzer finished his Ph.D. in education (with an emphasis in writing and composition studies) at UC Davis a couple of years back and stuck around as a full-time lecturer in the University Writing Program. His applied linguistics background has prepared him to work effectively with UCD's diverse student population. He is currently the Associate Director of Undergraduate Writing Across the Curriculum. His primary research/teaching interests involve supporting multilingual students beyond writing classes into their discipline-specific contexts and written corrective feedback (with four recent articles published on the topic).
Sponsored by the University Writing Program and the GradPathways Institute for Professional Development (Graduate Studies).