NAS Colloquium: "We Are the Land: A Native History of California in the 20th and 21st Centuries"
Tuesday, November 30, 2021, 12 – 1pm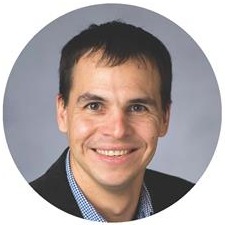 Contact Phone #:
530-752-3237
Event Type:
Lectures and Seminars
Presented by:
Department of Native American Studies
In the late 20th and early 21st centuries, California Indian people and nations have been at the forefront of efforts to assert tribal sovereignty, defend waterways and reclaim land. Building on his recently co-authored book, We Are the Land: A Native History of California, William Bauer will discuss how California Indians reshaped California and the United States during this period.
William Bauer (Wailacki and Concow) is a professor of history and program director of American Indian and Indigenous studies at the University of Nevada, Las Vegas. He is the author of California Through Native Eyes: Reclaiming History and "We Were All Like Migrant Workers Here": Work, Community and Memory on California's Round Valley Reservation, 1850-1941.

Join the virtual colloquium here.