Sheepmowing Day 3
Friday, October 22, 2021, 9am – 3pm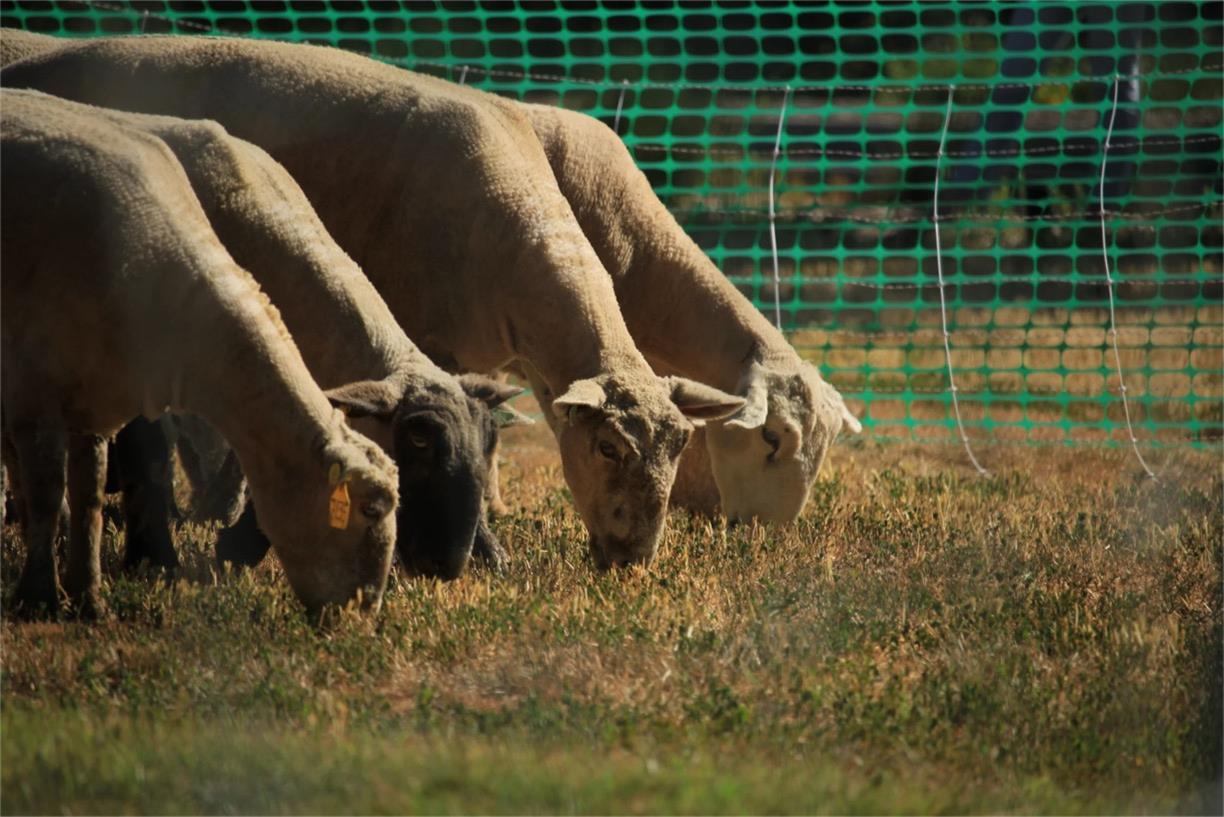 Location of Event:
UC Davis Campus
Contact Phone #:
530-752-4880
Event Type:
Environment and Sustainability, Free Events, Health and Wellness, Outdoor Events
Presented by:
UC Davis Arboretum and Public Garden
Our UC Davis Sheepmowers are back! This Nature HEALS research project, in collaboration with the UC Davis Arboretum and Public Garden, seeks to leverage university sheep to help redefine urban landscapes as multi-functional spaces that support ecological sustainability and so much more. Come see the campus sheep and watch them work! 
 
For more information on this project visit their website or follow them on Instagram @ucdavis_sheepmowers.