"Plasmodesmata in Integrative Cell Signaling"
Friday, October 22, 2021, 12:10 – 1pm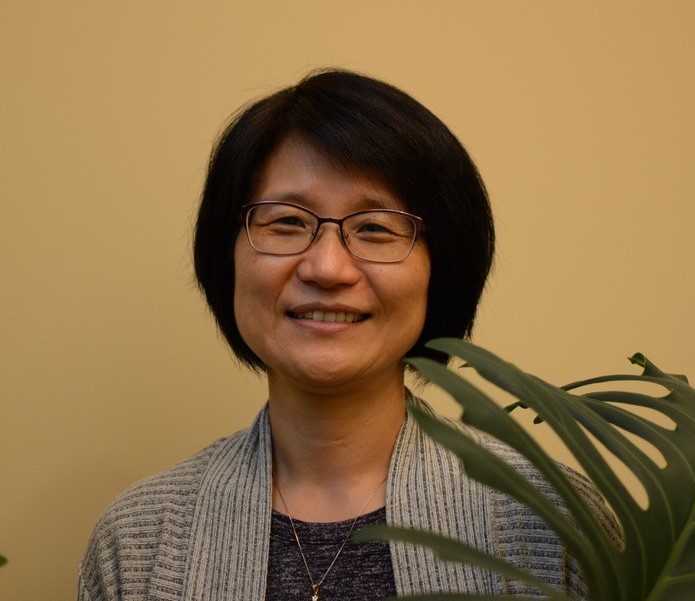 Event Type:
Free Events, Lectures and Seminars
Presented by:
College of Biological Sciences
Sponsored by:
Plant Biology Graduate Group
Speaker: Jung-Youn Lee, Professor of Plant Biology, Delaware Biotechnology Institute, University of Delaware
 
Dr. Jung-Youn Lee is a Professor of Plant Biology in the Department of Plant and Soil Sciences at the University of Delaware. She graduated from the University of Florida with a Ph.D. in Plant Molecular and Cellular Biology and did postdoctoral research as a Katherine Esau Postdoctoral Fellow at the laboratory of Professor Bill Lucas in the Department of Plant Biology at the University of California, Davis. Her research has since been dedicated to the understanding of the role of plasmodesmata in plant biology. Recently, she has served an NSF-funded UD-ADVANCE Faculty Fellow to educate, mentor, and support faculty for equity and inclusive excellence. She is a recent graduate of the LEAD21, a national leadership program to develop leaders in land-grant institutions.
Via Zoom - ucdavis.zoom.us…
(Contact cbsevents@ucdavis.edu for password)