2-Day Blood Drive
Wednesday, November 3, 2021, 10am – 3pm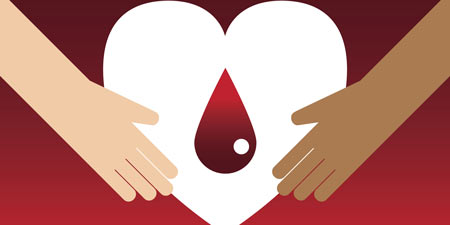 Room:
Bloodmobiles on West Quad
Location of Event:
UC Davis Campus
Contact Phone #:
877-258-4825
Event Type:
Health and Wellness
Presented by:
Vitalant and Community Service Resource Center
The bloodmobiles are headed back to the Quad! Appointments are encouraged and can be arranged online (see links below) or by calling 877-258-4825. This is a two-day drive, 10 a.m.-3 p.m. both days:

Complete your health history questionnaire online the day of your blood donation. Eat well and drink plenty of water prior to donating, and bring photo ID. Questions about eligibility? Call 877-258-4825.

Read Chancellor Gary S. May's statement welcoming blood drives on campus, while also asserting: UC Davis strongly supports the development of evidence-based policies that would allow blood donations from all who are safely able to give, and stands strongly against all forms of discrimination on the basis of gender or sexual orientation.