Global Studies Minor (Info Session)
Wednesday, January 26, 2022, 12 – 1pm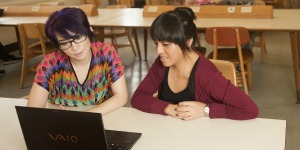 Location of Event:
UC Davis Campus
Event Type:
Fairs, Expos and Exhibits, Forums, Discussions and Information Sessions, Free Events
Presented by:
UC Davis Global Learning Hub
Come join us at the Global Learning Hub to learn more!
The interdisciplinary minor in Global Studies will enable students across disciplinary areas to learn about global issues as well as to gain first-hand experience both locally and internationally through academic coursework and experiential learning. The flexibility of this minor allows students to take upper division coursework on campus and/or while participating in UC Davis programs such as study abroad or internship programs. A combination of coursework and experiential learning will allow students to develop capacities in three areas: global awareness, global diversity, and global action.