"Clocks and Nodules: Communication in the Rhizosphere"
Friday, November 5, 2021, 9 – 9:50am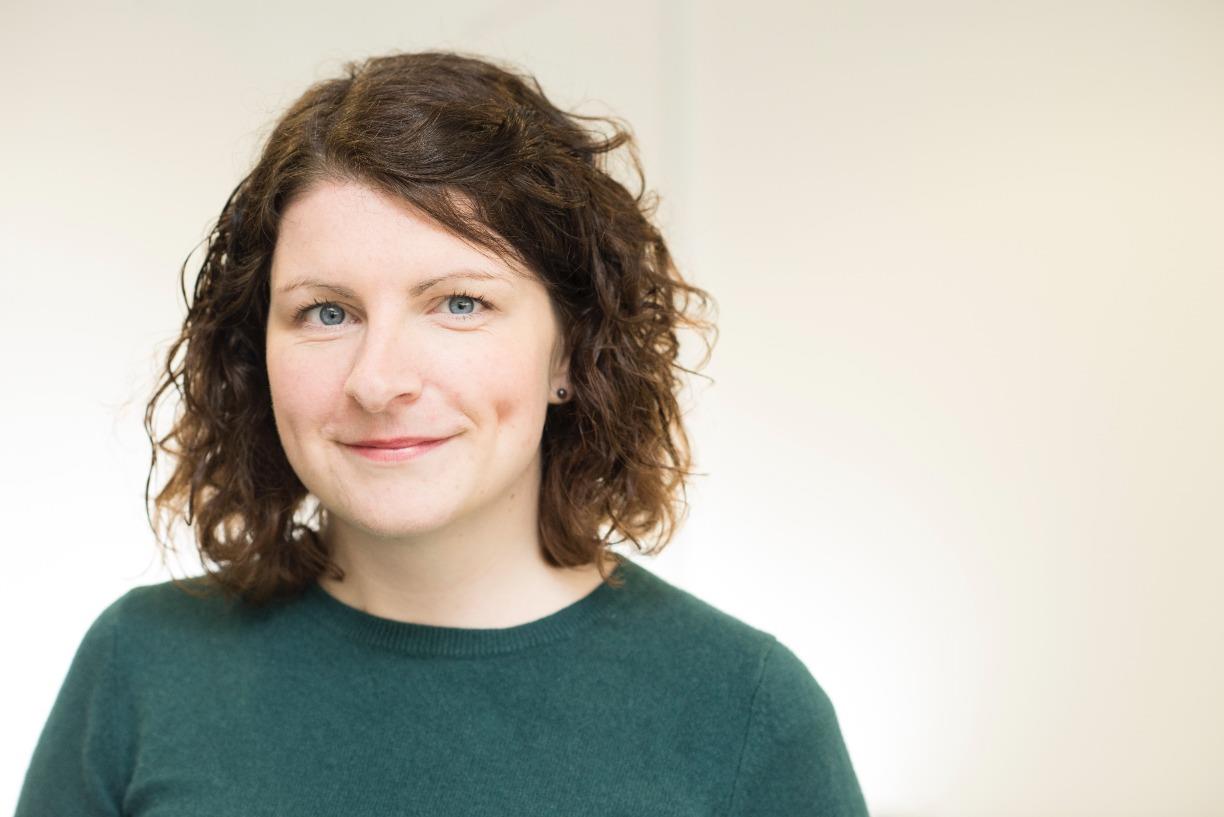 Event Type:
Free Events, Lectures and Seminars
Presented by:
College of Biological Sciences
Sponsored by:
Plant Biology Graduate Group
Speaker: Miriam Gifford, Professor, University of Warwick
Miriam Gifford has an international reputation for studying complex networks involved in plant responses to the environment and plasticity, with a particular focus on modelling cell type specific mechanisms, gene networks enabling symbiosis with rhizobia and currently the impact of the circadian clock on nodulation. The lab's collaborations with mathematical and computational scientists have resulted in advances in bioinformatic methods, such as network inference and meta-transcriptomics. At the evolutionary level work investigated connections between nodulation and lateral root development. At Warwick, she is Head of the School of Life Sciences. Outside of work she spends a lot of time taking her two daughters to their many hockey games and tennis matches!
Via Zoom - ucdavis.zoom.us…
(Contact cbsevents@ucdavis.edu for password)