Sit Down with Scholarships
Friday, December 3, 2021, 4:15 – 5pm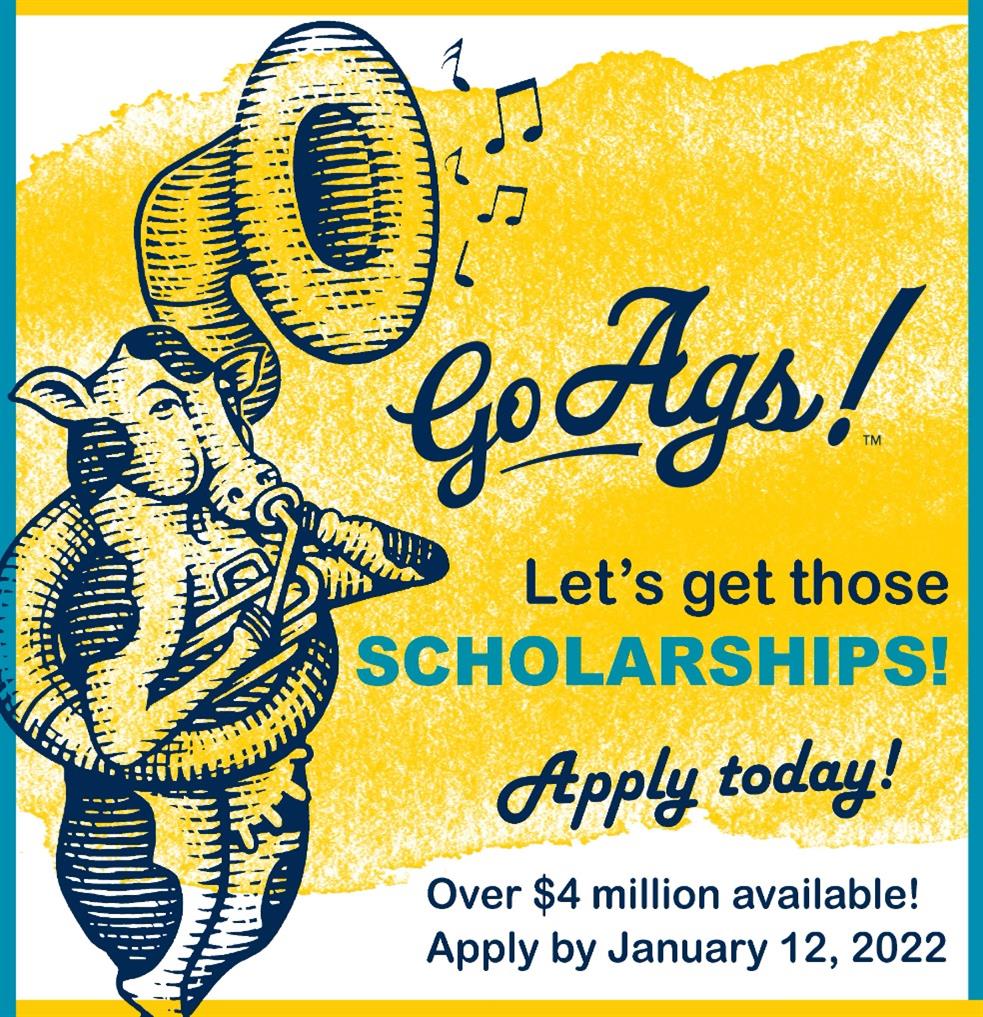 Event Type:
Forums, Discussions and Information Sessions, Free Events, Welcome or Orientation
Presented by:
Undergraduate and Prestigious Scholarships
Need help completing the Undergraduate Scholarship Application?
Sit Down with Scholarships are weekly Zoom sessions with one of our expert staff members who will be available to go over any questions you have regarding the application. Not sure exactly which questions to ask, but want an inside look at the application process from our eyes? We will also provide tips and best practices when applying.
Register now and choose any week that works best for you - multple dates available.