"A Mapping Platform for Mitotic Crossover by Single-Cell Multi-omics"
Monday, October 18, 2021, 4:10 – 5pm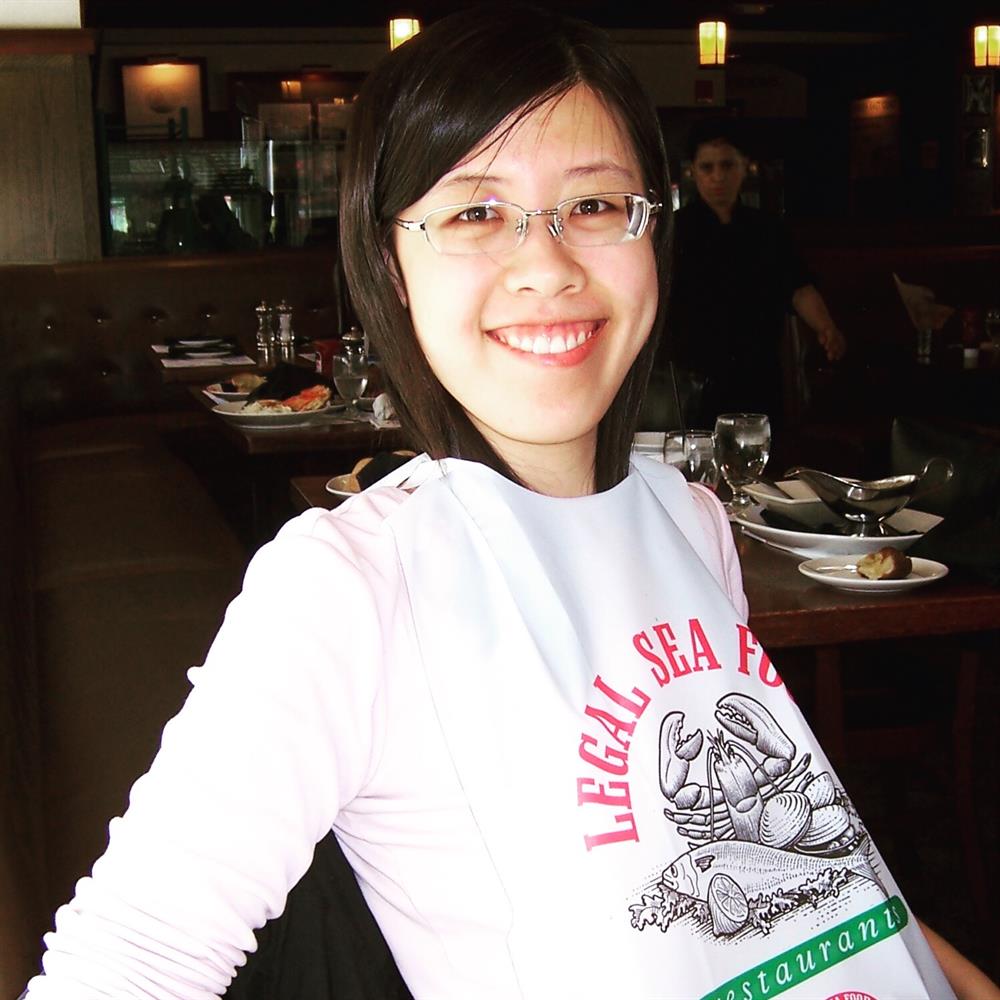 Location of Event:
UC Davis Campus
Event Type:
Free Events, Lectures and Seminars
Presented by:
College of Biological Sciences
Sponsored by:
Integrative Genetics and Genomics Graduate Group
Speaker: Yi Yin, Assistant Professor, UCLA
Dr. Yi Yin obtained a B.S. degree in Biotechnology from Beijing Normal University (BNU) in 2009. She then trained with Dr. Tom Petes at Duke University from 2009 to 2015 for her Ph.D. and studied mechanisms of mitotic recombination in yeast. Concurrently she also earned an M.S. degree in Statistical Science at Duke. From 2015 to 2020, She completed her postdoctoral training in Dr. Sunney Xie at Harvard University in the Department of Chemistry and Chemical Biology and then in Jay Shendure's lab at University of Washington in the Department of Genome Sciences on developing single-cell sequencing technologies. Dr. Yin started her lab as an Assistant Professor at UCLA Human Genetics in 2020.
Hosts:
Diedre Reitz, dfreitz@ucdavis.edu
Wolf Dietrich Heye, wdheyer@ucdavis.edu
 
Dr. Yi Yin will conduct the seminar and discussion via Zoom. 
https://ucdavis.zoom.us/j/93569181822?pwd=RXlBSC9sUWo4andzM0ZKcTdXK08xUT09

Meeting ID: 935 6918 1822
Passcode: 593281
We will also stream the presentation to GH1022, which is equipped that we have the student discussion with the group in GH1022 with the speaker. This way the audience can either join by Zoom or come to GH1022.