"Mitogen-Activated Protein Kinase Cascades in Signaling Plant Growth and Development"
Friday, October 29, 2021, 12 – 12:50pm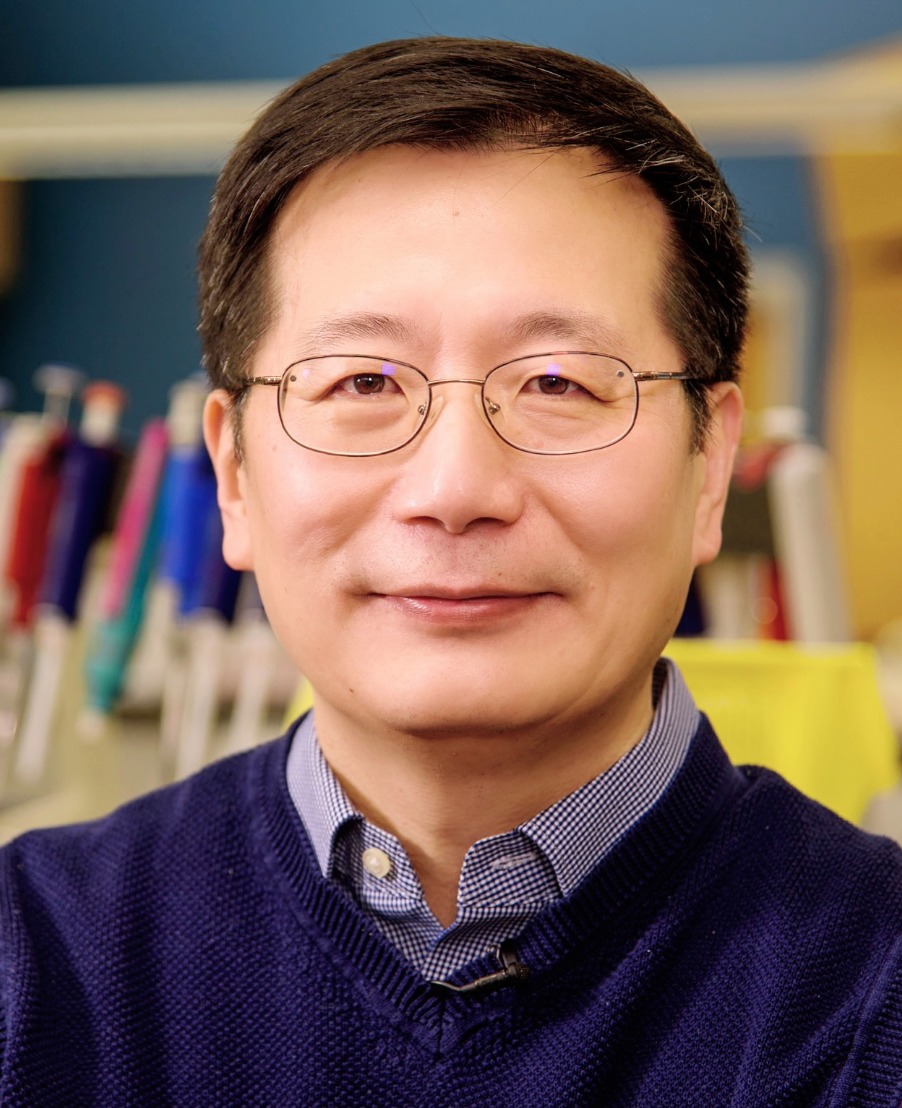 Event Type:
Free Events, Lectures and Seminars
Presented by:
College of Biological Sciences
Sponsored by:
Plant Biology Graduate Group
Speaker: Shuqun Zhang, Professor of Biochemistry, University of Missouri
Shuqun Zhang is a Professor in the Department of Biochemistry at the University of Missouri. He received his Biology B.S. at Nanjing University in China and his PhD in Plant Biology at the University of Texas at Austin. His lab has been using a combination of biochemical, molecular, genetic, cellular, and omics approaches to understand the functions of MPK3/MPK6 cascade in Arabidopsis. He is also interested in the comparative analyses of MPK3/MPK6 orthologs in soybean and rice. His lab has published a number of high impact papers in the field, and he is a highly cited researcher (Thomson Reuters/Clarivate Analytics) in the past four years. 
Via Zoom - ucdavis.zoom.us…
(Contact cbsevents@ucdavis.edu for password)