Health TEAM lab OPEN!!
Tuesday, November 30, 2021, 11am – 1pm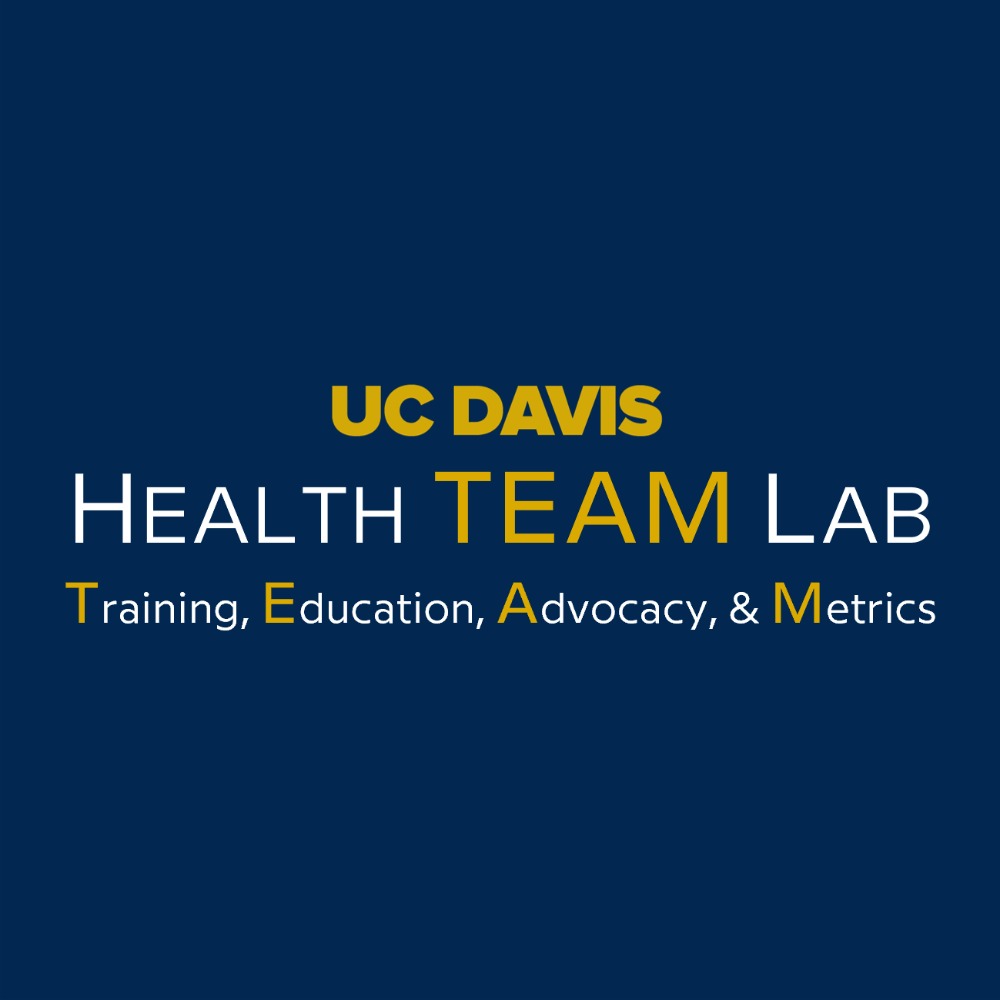 Room:
Hutchison Hall room 171
Location of Event:
UC Davis Campus
Contact Phone #:
9162548671
Event Type:
Free Events, Health and Wellness
Presented by:
Department of Neurobiology, Physiology, and Behavior
This lab offers free exercise and nutrition Training, Education, Advocacy, and Metrics to help you measure and improve your health and well-being! If you are interested in exercise and nutrition testing and coaching, please come visit us. Beginning September 30th, throughout the Fall quarter, you can drop-in Tuesdays and Thursdays between 11am-1pm or 4pm-6pm. Come as you are, no appointment necessary!
You can also read more about us on our web site, connect with us @UCDhealthTEAM on social media (Facebook, Instagram, TikTok, Twitter, YouTube), or email us at HTL@ucdavis.edu! This project is funded by Healthy UC Davis with additional support from the Department of Neurobiology, Physiology, and Behavior and College of Biological Sciences.