Book Project: How to Not Break Your Soul in the Pursuit of Social Justice
Tuesday, January 25, 2022, 5:30 – 6:30pm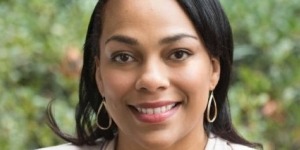 Location:
To be announced (virtual or in-person)
Event Type:
Forums, Discussions and Information Sessions, Free Events, Health and Wellness, Lectures and Seminars, Workshops and Training
Presented by:
Tracy Thomas
Sponsored by:
Campus Community Book Project
A workshop by Tracy Thomas, CAN Community Counselor, Student Health and Counseling Services. 
Express interest here. You will be notified of the event format and location (virtual or in-person). 
The 2021-22 book project features a yearlong program around How to Be an Antiracist by Ibram X. Kendi, and the overall theme of social justice in practice. See the calendar.