DHI Book Chat: "The Idea of Development in Africa: A History"
Thursday, October 14, 2021, 5:10 – 6:10pm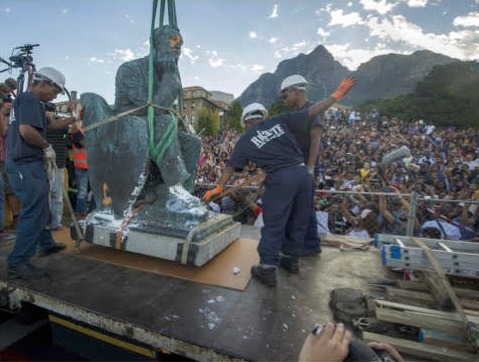 Location of Event:
UC Davis Campus
Event Type:
Arts and Entertainment, Conferences and Symposia, Environment and Sustainability, Food and Agriculture, Forums, Discussions and Information Sessions, Free Events, Lectures and Seminars, Special Events
Presented by:
UC Davis Humanities Institute
The Idea of Development in Africa: A History (Cambridge University Press, 2020), by Corrie Decker (UC Davis) and Elisabeth McMahon (Tulane University), offers a novel approach to historical knowledge through what the authors call the "development episteme." The book defines the development episteme as the knowledge system emerging from 19th-century European imperialism in Africa, which is at the root of contemporary international development policies and practices. It demonstrates how the shift from race to culture in 20th-century development thinking failed to uproot the white supremacist foundations of this episteme. The authors urge that decolonizing development means taking seriously African critiques and demands to be decision-makers in global organizations.