Venture Catalyst Knowledge Exchange Webinar: Using Storytelling to Get More Out of Your Marketing and Public Relations Efforts
Tuesday, September 28, 2021, 10:30 – 11:45am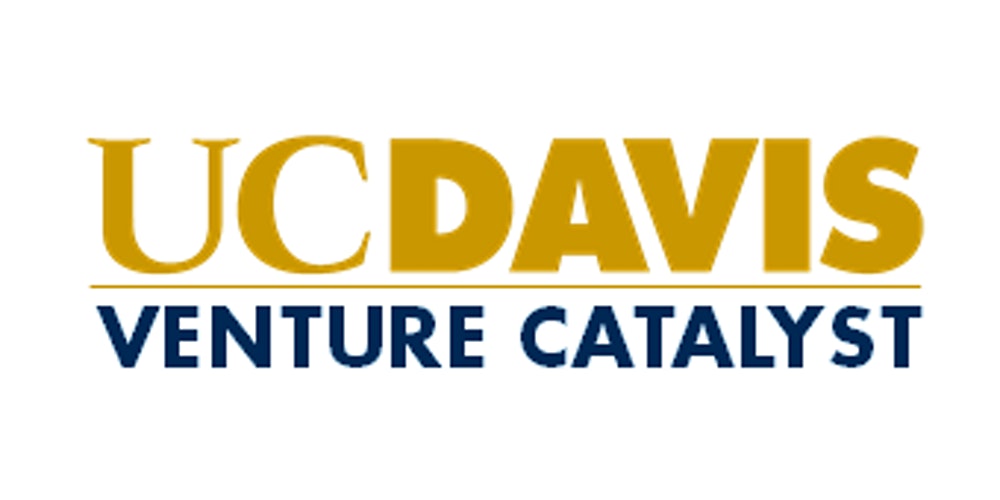 Cost:
Free - Registration Required
Event Type:
Forums, Discussions and Information Sessions, Lectures and Seminars, Workshops and Training
Presented by:
UC Davis Venture Catalyst
Startup founders need to be effective communicators and incorporate marketing and public relations efforts across a number of different aspects necessary to establish and grow their businesses. Leveraging personal and company stories can help founders create a narrative that may resonate with potential team members, partners, supporters, investors, and customers. This talk, led by award-winning journalist and filmmaker Amy Wu, will provide practical tips that founders can use to incorporate storytelling into their marketing and public relations efforts. Amy will use her own experience and learnings from her From Farms to Incubators work to provide case studies to show the power of storytelling and how it can help in advocacy, outreach, and branding.