Wayne Thiebaud Influencer: A New Generation
Saturday, October 30, 2021, 11am – 5pm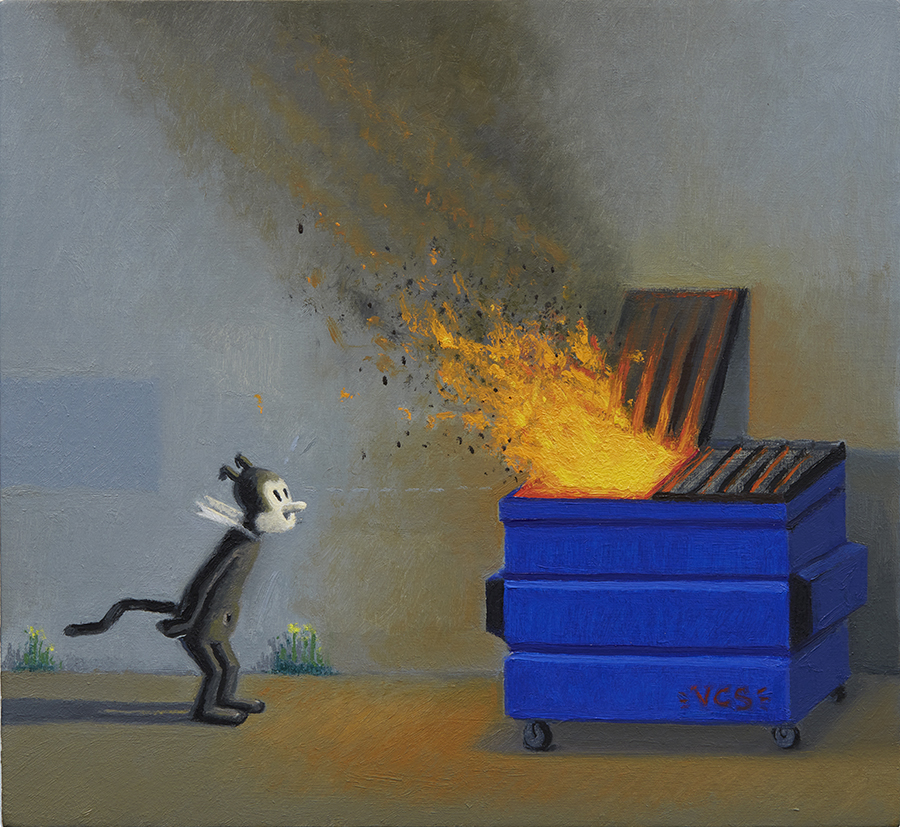 Location of Event:
UC Davis Campus
Contact Phone #:
5303049517
Event Type:
Fairs, Expos and Exhibits
Presented by:
Jan Shrem and Maria Manetti Shrem Museum of Art
"Wayne Thiebaud Influencer: A New Generation" explores how the professor emeritus, who turns 101 in November, forecast the future of painting through his personal journey to find meaning and reinvention in the medium's history, in ways that are both current and timeless. Think of this group exhibition as Thiebaud's classroom operating across time and place, where works of art reverberate with the flow of shared ideas. Nineteen exhibiting artists reflect the breadth of Thiebaud's influence and honor his dedication to practicing the fundamentals; his penchant to paint the people, places, and objects of daily life; and his passion for looking to the history of art as a source of inspiration.