Keys to Successful Conferences: From Proposals to Presentations
Thursday, October 28, 2021, 12 – 1:30pm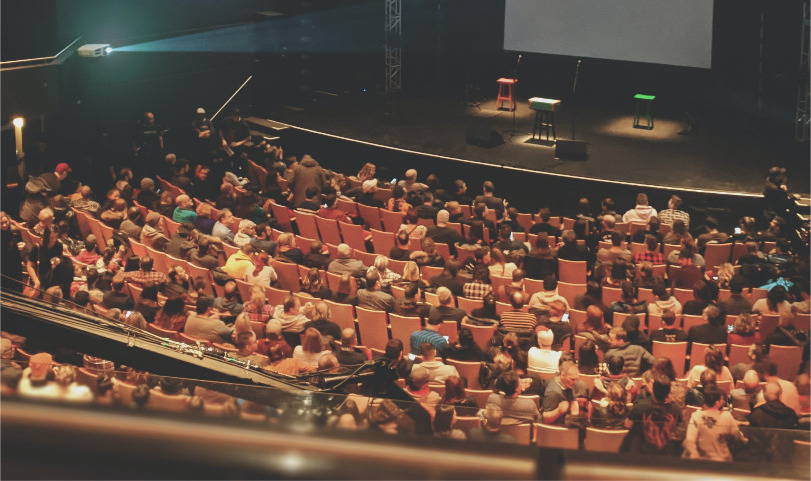 Location:
Graduate Center, 1220 Walker Hall (Gibeling Room)
Event Type:
Workshops and Training
Audience Type:
Students: Graduate and Professional
What are conference organizers looking for in a proposal/abstract? This workshop answers that question, detailing how to write an effective proposal/abstract and how to prepare your conference paper. We'll also discuss the dos and don'ts of giving conference presentations, including tips on how to keep your audience's attention, how to invite good questions, and how to avoid being that presenter who ruins a panel for everyone else
Click on link to automatically register: Keys to a Successful Conferences
Workshop Leader: Dr. Karma Waltonen
Dr. Karma Waltonen is the President of the Margaret Atwood Society and the editor of its journal. In addition to literature and pop culture courses, she teaches speciality writing courses like Writing in International Relations, Writing in the Health Sciences, Writing in Film, Writing in Social Justice, Writing in Fine Arts, Writing & Performing Stand-Up Comedy, and a graduate course on Forensic Science Writing. She has presented at conferences on four continents, often doing up to 10 conferences a year. She is the author of five books; her most recent, co-authored by Melissa Bender, is Who's Your Source: A Writer's Guide to Effectively Evaluating and Ethically Using Resources.

Sponsored by the University Writing Program and the GradPathways Institute for Professional Development (Graduate Studies).