How to Formulate and Narrow a Research Question
Friday, October 8, 2021, 9 – 10:30am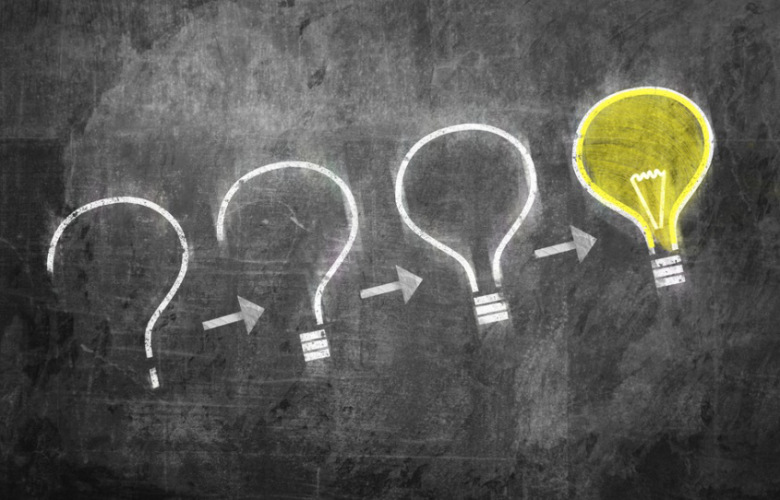 Event Type:
Workshops and Training
Audience Type:
Students: Graduate and Professional
Crafting a research question helps you conceptualize your topic and think through the significance of your work. In this workshop, we'll discuss the importance of the research question and its value during the research process as well as participate in collaborative activities to help generate and interrogate potential research questions.
Click on link to automatically register: How to Formulate and Narrow a Research Question
Workshop Leader: Jillian Azevedo earned her Ph.D. in early modern British history from UC Riverside in 2014. She is a Continuing Lecturer in the University Writing Program at UC Davis, frequently teaching UWP 101: Advanced Composition, UWP 102C: Writing in History, and UWP 104A: Business Writing. She has also volunteered as a college writing instructor with the Prison University Project at San Quentin teaching their entry level writing classes. She is the author of Tastes of the Empire: Foreign Foods in Seventeenth Century England (McFarland 2017), which explores the intersection of British history, food history, and gender studies, and is currently the Editor of UC Davis's Prized Writing.

Sponsored by the University Writing Program and the GradPathways Institute for Professional Development (Graduate Studies).