opens in new window
SAYS Showcase: Hip Hop, Spoken Word, & Poetry | Using poetry for healing, community building, bringing people together
Thursday, June 2, 2022, 7:30 – 9:30pm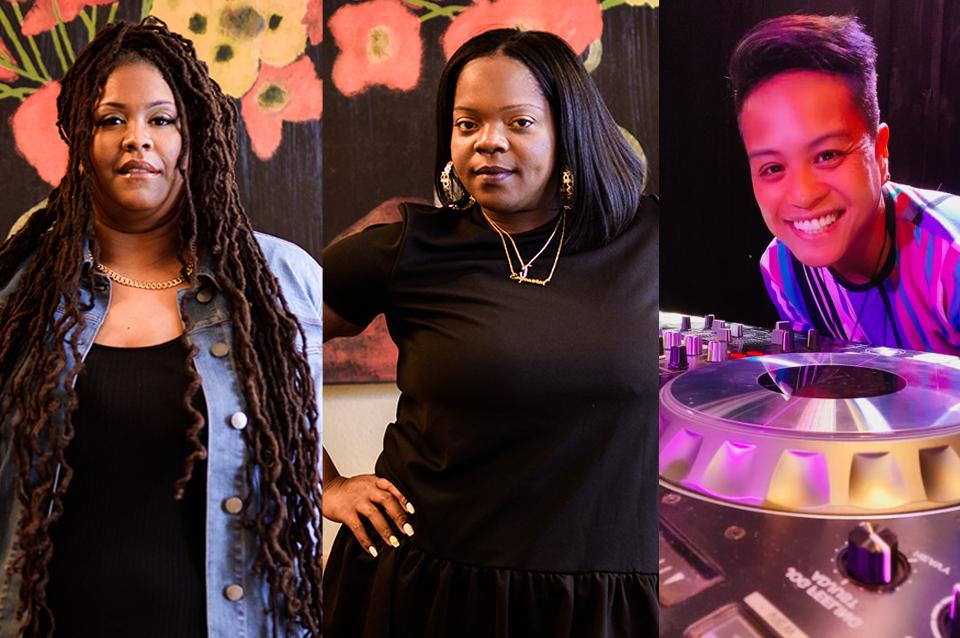 Room:
Vanderhoef Studio Theater
Location of Event:
UC Davis Campus
Event Type:
Arts and Entertainment
Presented by:
Mondavi Center Presenting Program
Sacramento Area Youth Speaks (SAYS), home of the National Youth Poet Laureate, is a social justice movement based at UC Davis that empowers youth and transforms education by creating platforms for critical literacy, access to higher education, youth voice and civic engagement. In this special SHAPE collaboration, SAYS partners with UC Davis Chicano Studies students, local hip hop artists and poets to shine a light on spoken word as a bridge to unite, embrace, and improve the bonds of community.  Featuring hosts Patrice Hill and Denisha Coco Blossom and DJ Lady Char.