Undergraduate Research Opportunities in Germany
Wednesday, October 13, 2021, 10 – 11am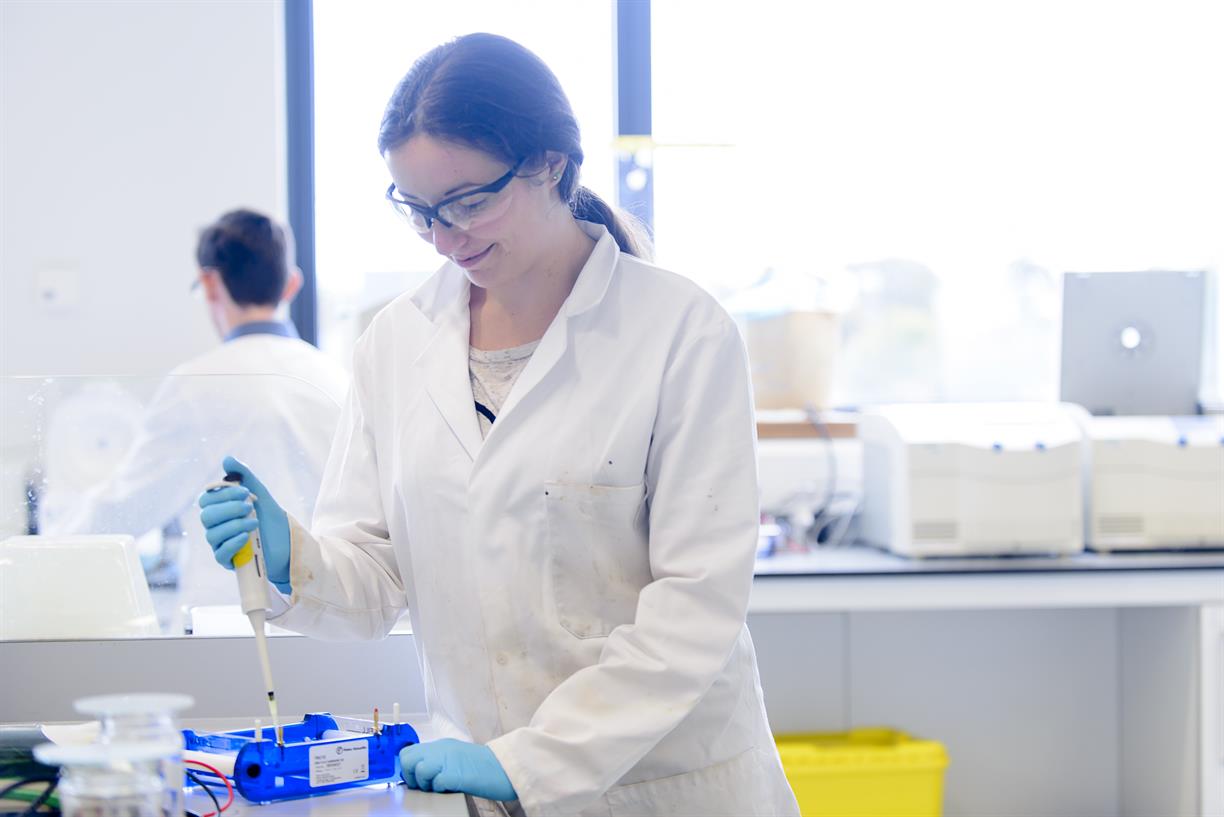 Location of Event:
UC Davis Campus
Event Type:
Forums, Discussions and Information Sessions
Presented by:
Global Learning Hub
Register here to join.
Undergraduate research is a great way to support your career preparation. As part of Undergraduate Research Week and the Global Career Development Series, the Global Learning Hub is hosting an info session with two of our partners in Germany that offer research internship programs. Hear about options for virtual and in-person research, fully-funded opportunities, as well as research projects where you can apply for a scholarship. STEM opportunities will also be discussed, as well as other fields like entrepreneurship, psychology, and music.
The presentation will be focused on undergraduate student opportunities through the DAAD: German Academic Exchange Service and Humboldt Internship Program in Berlin and will include information about application details, funding, research internship examples, program benefits, and more.