Copyright Workshop for Graduate Students and Postdocs
Wednesday, October 27, 2021, 12 – 1pm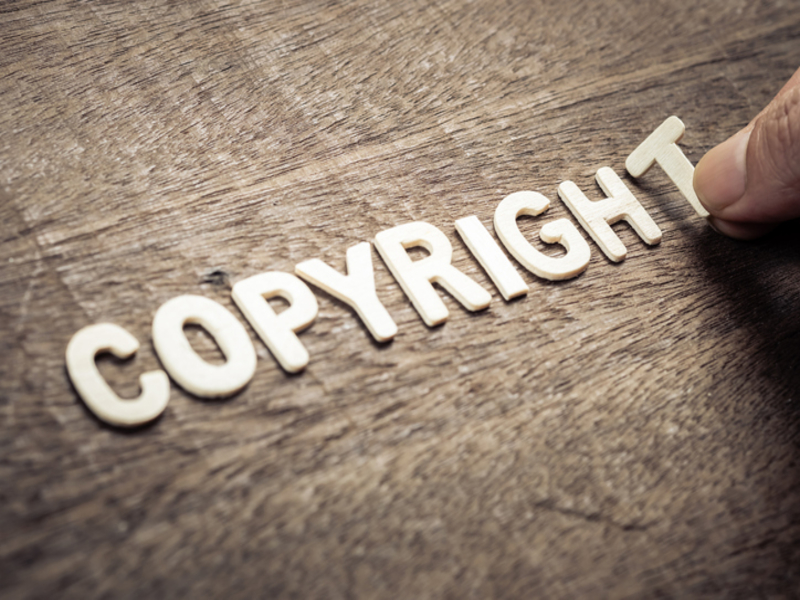 Location:
Graduate Center, 1220 Walker Hall (Gibeling Room)
Event Type:
Workshops and Training
This in-person workshop will help graduate students and postdocs to clarify copyright questions such as:
Do I need permission to use copyrighted material in my dissertation?
Do I have to register copyright for my work and how do I do it?
Can I use parts of my dissertation in a journal article?
Can I publish parts of my dissertation as a book?
What is the UC Policy on Open Access for Theses and Dissertation?
What is an embargo and should I apply it to my thesis?
What are Creative Common licenses?
Register: Copyright Workshop

Workshop Leader: Michael Ladisch leads the library's Scholarly Communications Program and has more than 20 years of experience in academic library settings in Germany, Ireland, and he U.S.

Sponsored by the UC Davis Library and the GradPathways Institute for Professional Development (Graduate Studies).