Conflict Competence: Civility and Respectful Communication (for Faculty)
Thursday, December 2, 2021, 2 – 4pm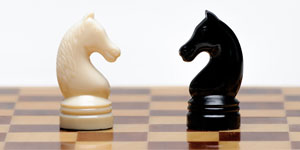 Location of Event:
UC Davis Health (Sacramento)
Event Type:
Workshops and Training
Presented by:
Ombuds Office
Sponsored by:
Faculty Development
What do you do when you encounter disagreement about a patient care plan or you receive an unpleasant email? How do you respond to that snide comment just made in a meeting? In this interactive workshop, we will explore notions of civility and respect and how these relate to professionalism and improved patient outcomes. You will be introduced to and have the opportunity to practice a structured approach for handling difficult behavior and opposing viewpoints.