Kinetech Arts | Passage
Wednesday, March 9, 2022, 7:30 – 8:30pm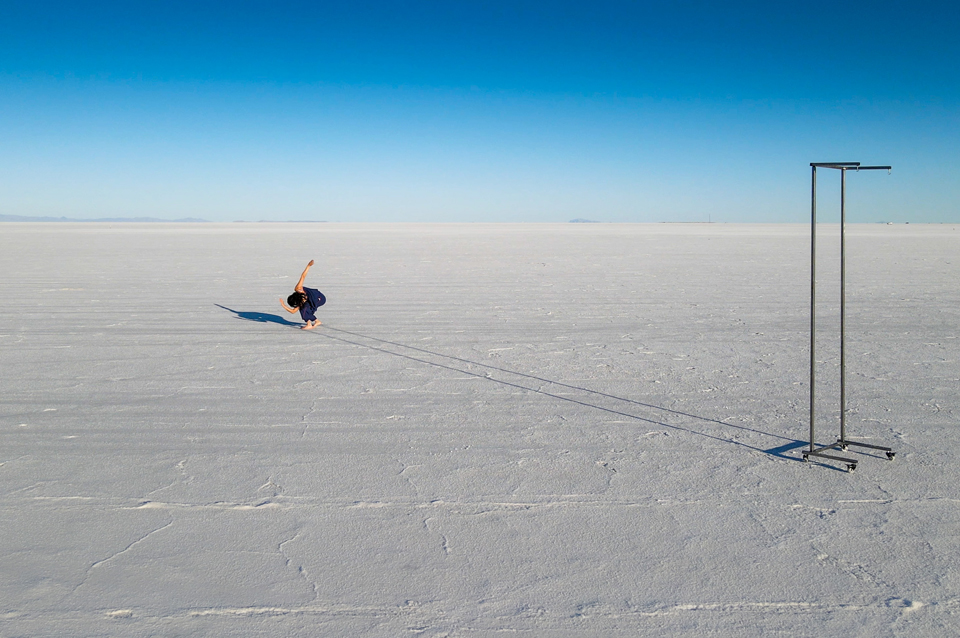 Location of Event:
UC Davis Campus
Event Type:
Arts and Entertainment
Presented by:
Mondavi Center Presenting Program
Kinetech Arts combines the work of dancers, scientists and digital artists to create innovative and socially responsible performances. Its piece PASSAGE is an immersive experience that explores the relationship between entropy and time through dance, sound and video installations. The perpetual increase of disorder, or entropy, defines the one-way direction of time. PASSAGE embraces the transience and uncertainties of each moment—and the infinite future possibilities that are inevitably collapsed into memory as we pass through time.