Pamyua
Sunday, November 21, 2021, 2 – 5pm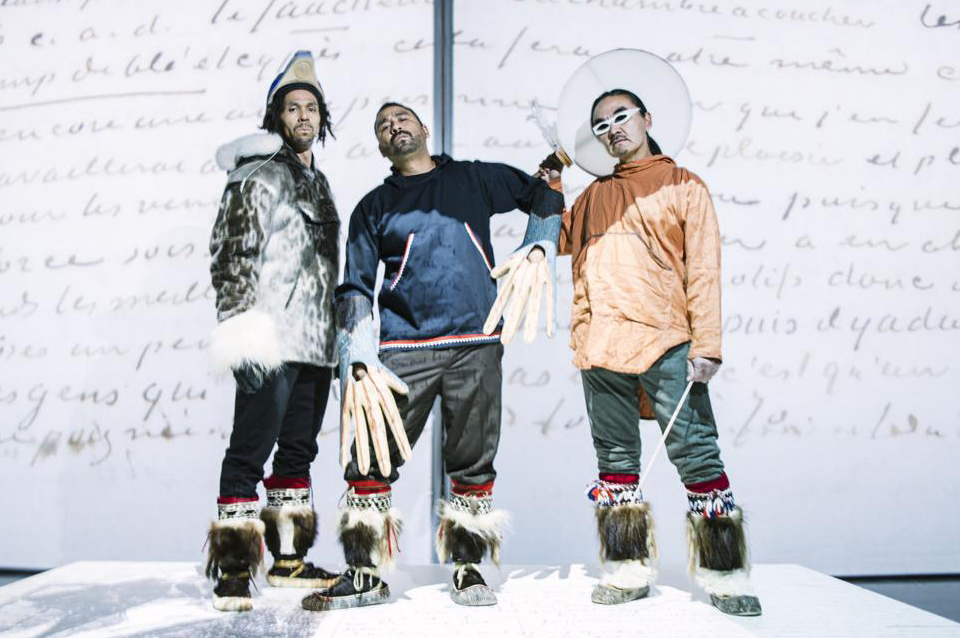 Location of Event:
UC Davis Campus
Event Type:
Arts and Entertainment
Presented by:
Mondavi Center Presenting Program
Inuit soul music. Tribal funk. However you describe it, a Pamyua performance is a joyful expression of Indigenous culture. Formed in 1995, the group has created its own genre that merges traditional Inuit drumdance melodies with R&B vocal styles. Proud to represent Indigenous culture, the group believes unity is possible though music and dance and the members interpret Inuit traditions masterfully with joy and sincerity. The response to this message is tremendous as the group is a symbol of pride for Alaska's indigenous people and to all who see them perform.