Royal Philharmonic Orchestra | Vasily Petrenko, music conductor and Olga Kern, piano
Saturday, January 15, 2022, 7:30 – 10:30pm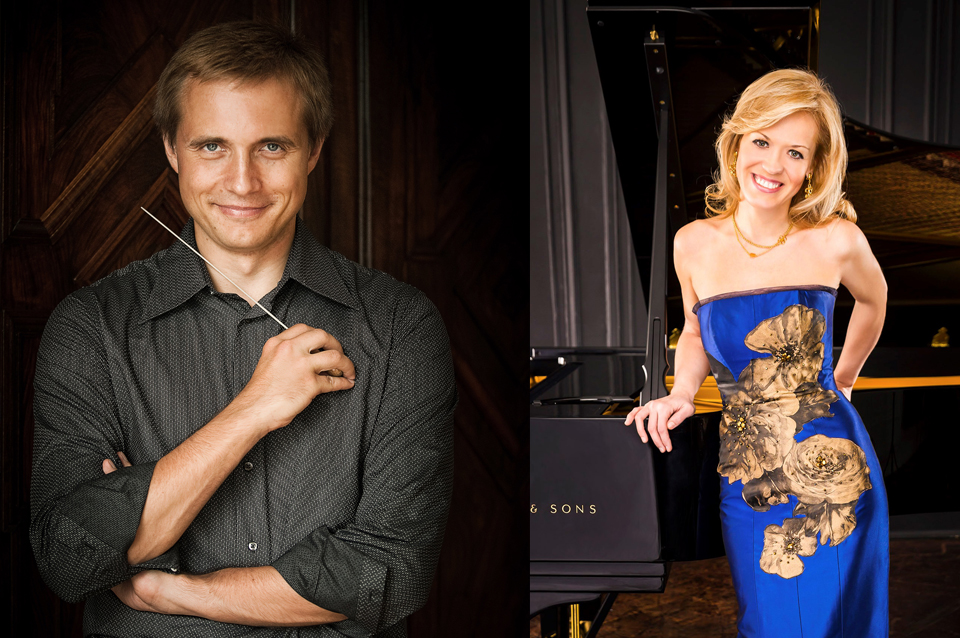 Location of Event:
UC Davis Campus
Event Type:
Arts and Entertainment
Presented by:
Mondavi Center Presenting Program
Britten: Four Sea Interludes from Peter Grimes
Tchaikovsky: Piano Concerto No. 1 in B-flat Minor, Op. 23
Elgar: Variations on an Original Theme, Op. 36 (Enigma Variations) 
Celebrating its 75th anniversary, the Royal Philharmonic Orchestra returns to the Mondavi Center with music director Vasily Petrenko leading a program of English and Russian. Britten rewrote the Four Sea Interludes to stand on their own from Peter Grimes, his masterful opera. Pianist Olga Kern joins the RPO as soloist on Tchaikovsky's Piano Concerto No. 1, one of the most beloved classical works. The Enigma Variations, 14 musical sketches of the composer's friends, was the work that brought Elgar worldwide acclaim.