Delfeayo Marsalis and the Uptown Jazz Orchestra
Saturday, October 23, 2021, 7:30 – 10pm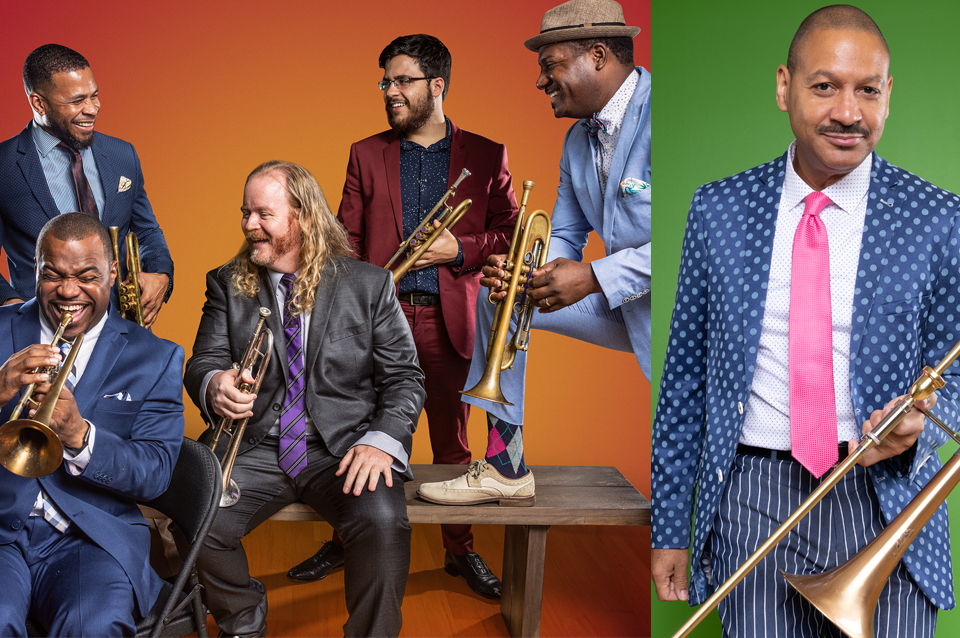 Location of Event:
UC Davis Campus
Event Type:
Arts and Entertainment
Presented by:
Mondavi Center Presenting Program
Trombonist Delfeayo Marsalis is committed to the idea that optimism and progressive musical thought can—and should—coexist in modern New Orleans jazz. The Uptown Jazz Orchestra stretches big band boundaries, playing with a spirit of joy and fun that could only come from the Crescent City. Their repertoire consists of material that spans more than 100 years of American music, with influences from Louis Armstrong to Count Basie, James Brown to J Cole. Prepare for a big party, with second line numbers and audience participation that creates a spirit of celebration at every performance.