Arturo O' Farrill and the Afro Latin Jazz Orchestra | Fandango at the Wall with special guests the Villalobos Brothers and the Conga Patria Son Jarocho Collective
Thursday, October 14, 2021, 7:30 – 10:30pm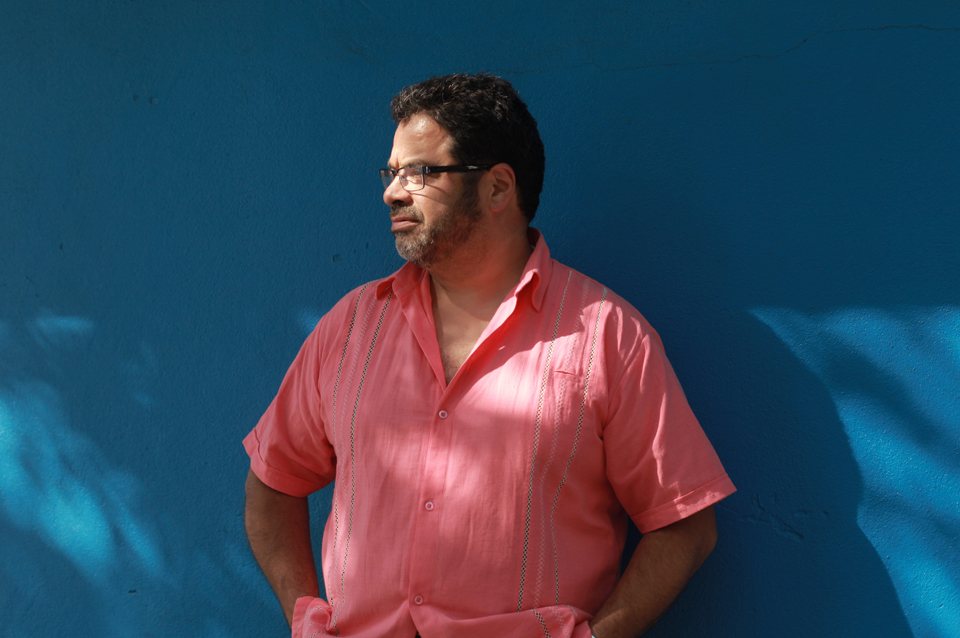 Location of Event:
UC Davis Campus
Event Type:
Arts and Entertainment
Presented by:
Mondavi Center Presenting Program
Each year since 2008, around Memorial Day, a transnational jam session happens on both sides of the wall at the Tijuana-San Diego border. This Fandango Fronterizo Festival inspired Grammy-winning musician and composer Arturo O'Farrill to launch a three-part project (album, book and film) under the title Fandango at the Wall to explore the close connections between Mexico and the United States. For this concert O'Farrill and his special guests tear down musical walls, exploring jazz, classical, Broadway, hip hop and son jarocho.