Conflict Competence in Uncertain Times (for Staff and Faculty)
Thursday, August 26, 2021, 10 – 11am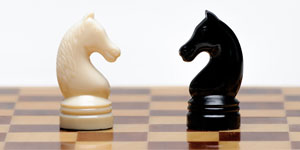 Contact Phone #:
916-734-2676
Event Type:
Workshops and Training
Presented by:
Ombuds Office
Sponsored by:
Training and Development
Conflict inevitably increases in times of high stress, change and uncertainty, and people's ability to constructively manage it diminishes. Especially in this current health situation, good communication practices are essential to your professional success and well-being as you navigate new or existing conflicts in the workplace. This interactive webinar will offer tips and tools on such topics as strategies for de-escalating conflict, words to use and avoid when having difficult conversations, and maximizing your chances of being heard when sharing concerns or requests.