Venture Catalyst Knowledge Exchange Webinar: Authentic Leadership & Marketing for Startup Founders
Wednesday, June 16, 2021, 10:30 – 11:45am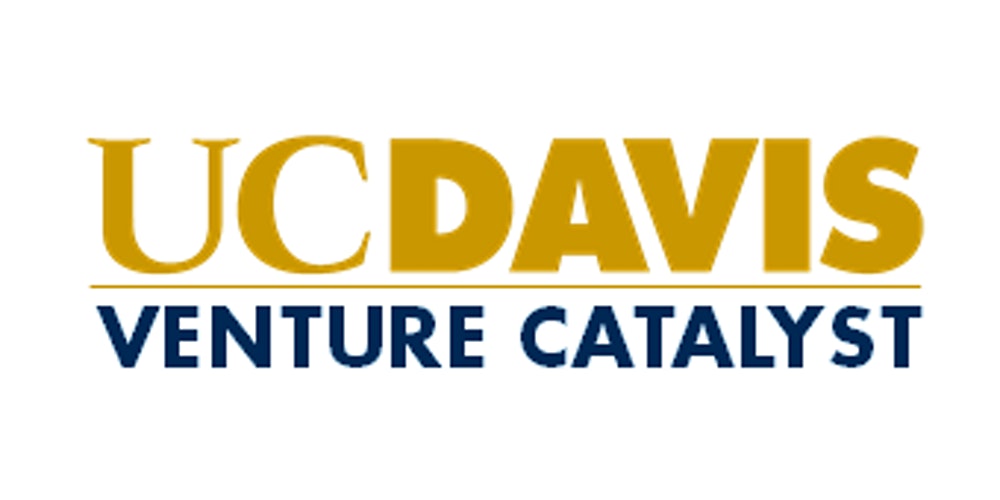 Cost:
Free - Registration Required
Event Type:
Lectures and Seminars, Workshops and Training
Presented by:
UC Davis Venture Catalyst
Technology startup founders often spend a majority of their time in the early stages of their businesses focusing on their products/services and raising funds. When founders also effectively convey their authentic values and their "why", they have the potential to have a more significant impact with employees, customers, and investors. This talk, led by Goly Anvary, an experienced marketing executive, leadership coach, and startup advisor, will provide insights on authentic marketing and leadership as the foundation for growth. Goly will discuss conscious leadership, the positive impact of conveying your values and your "why", and how understanding yourself as a leader can build a strong bridge of trust with employees, customers, and investors.