SciComm Faculty Training Program: How to Build Your Brand on Social Media
Thursday, May 6, 2021, 12 – 1pm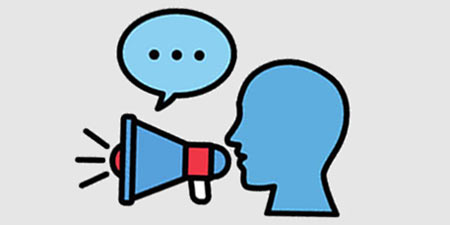 Event Type:
Workshops and Training
Presented by:
Susanna Harris
Sponsored by:
SciComm Faculty Training Program at UC Davis
Guest speaker: Susanna Harris, mental health advocate and founder of Ph.D. Balance, and scientist and science communicator. Platform choice, content sharing and engagement are among the topics of this workshop that will conclude with a question-and-answer session. Register here.