Art Studio Visiting Artist Lecture: Irina Rozovsky
Thursday, May 6, 2021, 4:30 – 6pm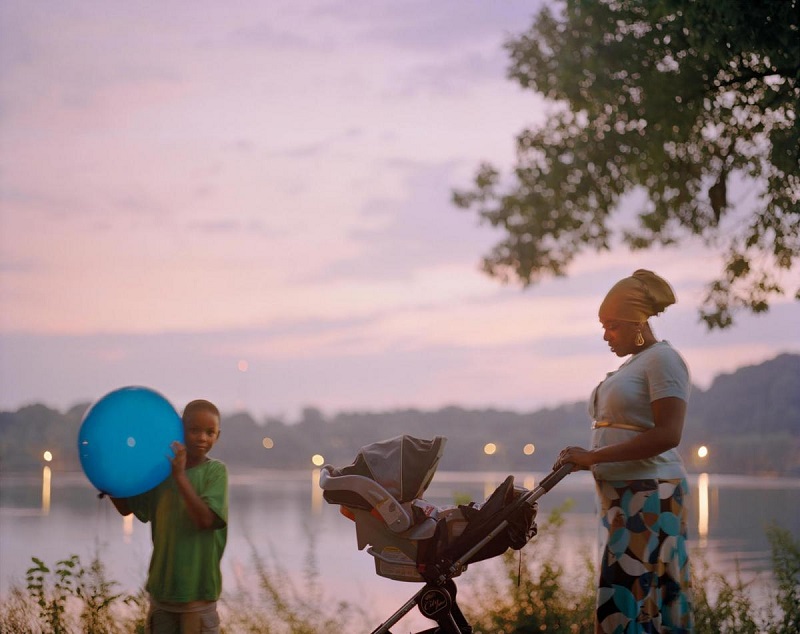 Event Type:
Arts and Entertainment, Lectures and Seminars
Presented by:
Department of Art and Art History
The Art Studio Visiting Artist Lecture series presents Irina Rozovsky, who captures her contemplative, cinematic photographs from dramatic vantage points and with a sense of empathy. She has published two monographs, One to Nothing and Island in my Mind. Her In Plain Air was recently published. Her work is in the collections of The Metropolitan Museum of Art, Philadelphia Museum of Art and Haggerty Museum of Art, and is currently featured in MoMA's New Photography: Companion Pieces.