Conversations with Latin American Authors: Sayak Valencia
Friday, May 7, 2021, 1pm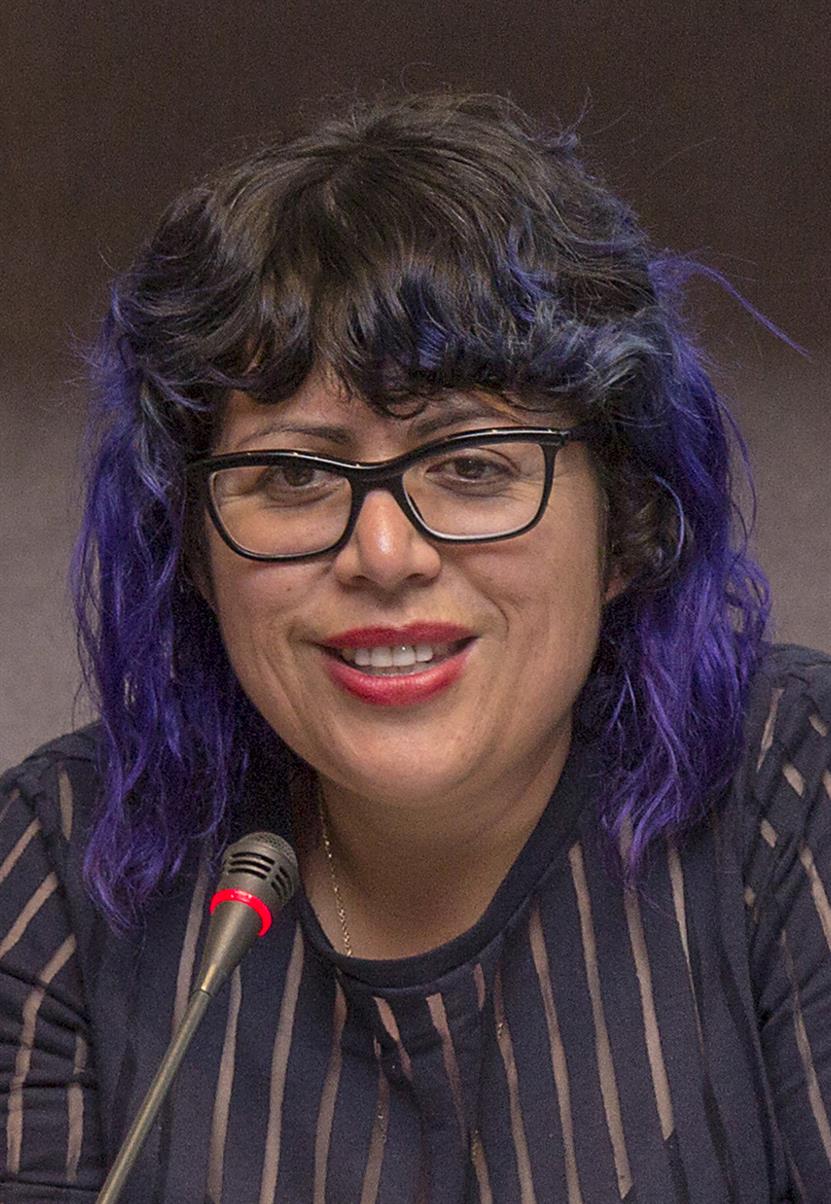 Event Type:
Lectures and Seminars
Presented by:
Sayak Valencia
Sponsored by:
UC Davis Hemispheric Institute on the Americas, UC Davis Global Affairs, Stanford Center for Latin American Studies
Mexican historian, writer and activist Sayak Valencia talks about her book Gore Capitalism — an analysis of contemporary violence as a commodity of today's hyper-consumerist stage of capitalism. She is a professor in the Department of Cultural Studies at the Colegio de la Frontera Norte in Tijuana, Mexico.
Irmgard Emmelhainz, an independent translator, writer and researcher, will offer comments in this online webinar, part of this year's Conversations with Latin American Authors series.