"Faculty Parenting During a Pandemic and the Transition to Summer"
Tuesday, April 20, 2021, 12 – 1pm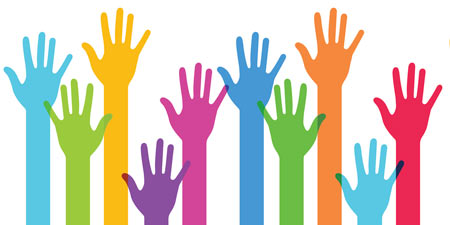 Event Type:
Forums, Discussions and Information Sessions
Presented by:
Faculty Parent Support Group
The Faculty Parent Support Group convened by Professor Diane Wolf presents this special session, facilitated by guest Kelly Twibell and Professor Wolf, providing guidance and family communication strategies for faculty parents of young children. Review the presentation and communication resource here.
The support group meets regularly, and Professor Wolf is available for one-on-one consultation to support faculty parents. Other support group meetings this spring are scheduled from noon to 1 p.m. Wednesday, May 5; Wednesday, May 20; and Friday, June 4. Children are welcome.
Join anytime via Zoom: Meeting ID 939-9711-7295. Please note remote participation signifies agreement with the group confidentiality statement.