Leaders for the Future Fellowship Program Deadline
Monday, May 3, 2021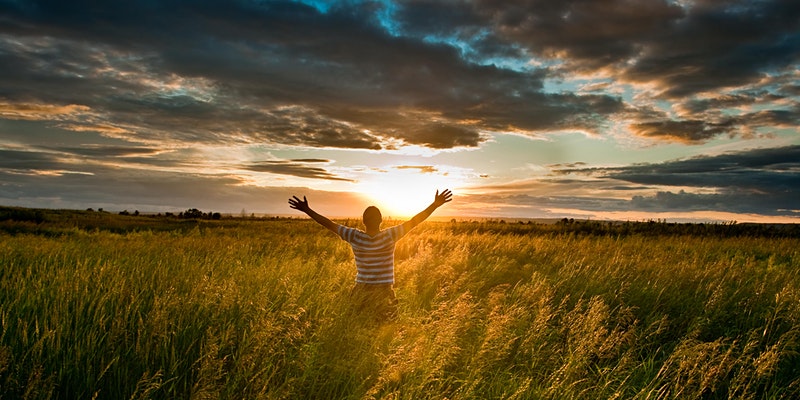 Event Type:
Special Events
Audience Type:
Students: Graduate and Professional
Description:Explore options and develop the skills you'll need to excel in diverse careers in industry, government, NGOs and more. Connect with applied experiences beyond academia through immersives. 
Open to current UC Davis PhD candidates and postdocs from all disciplines.
APPLY HERE

Application Deadline Extended: Monday, May 3 | Noon PT
Sponsored by the UC Davis Mike and Renee Child Institute for Innovation and Entrepreneurship.