Department of Art and Art History Visiting Artist Lecture Series: Arnold Joseph Kemp in Conversation with Sampada Aranke
Thursday, April 22, 2021, 4:30 – 5:30pm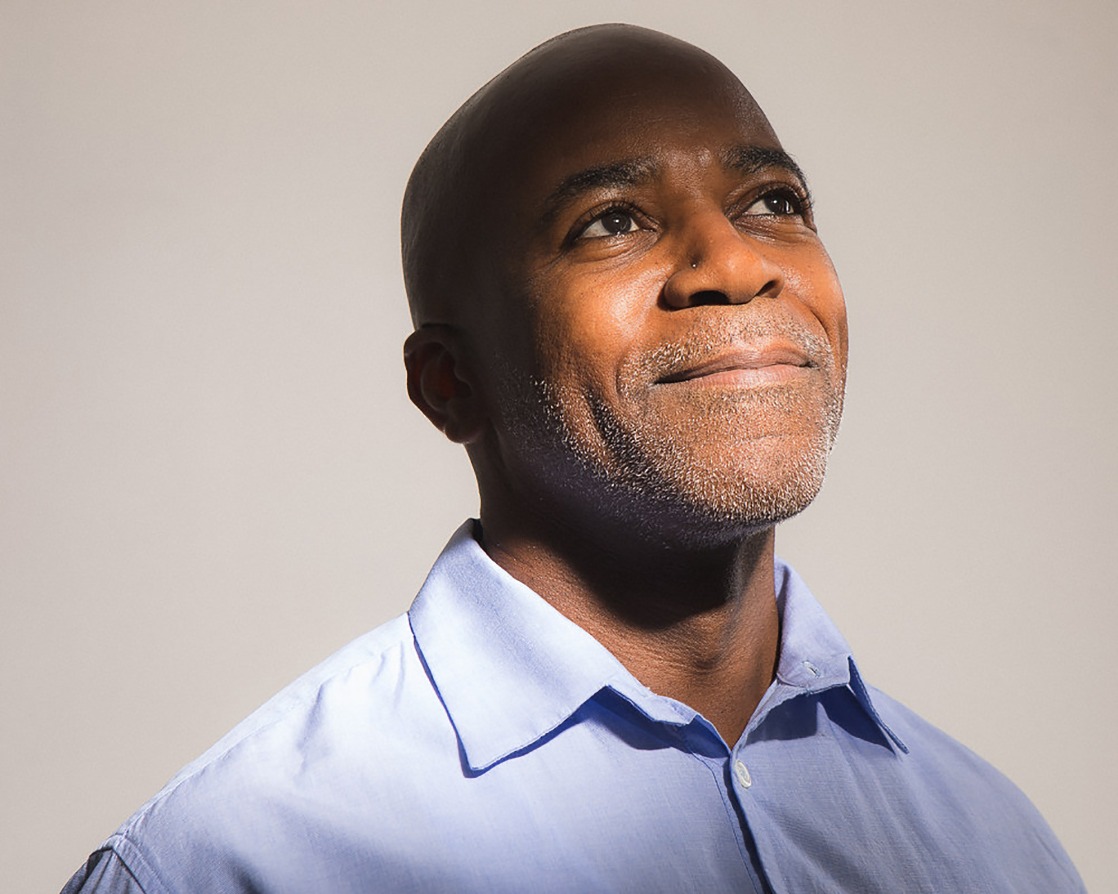 Contact Phone #:
5303049517
Event Type:
Arts and Entertainment, Lectures and Seminars
Presented by:
Department of Art and Art History
Sponsored by:
Co-sponsored by the College of Letters and Science and the Manetti Shrem Museum
Arnold J. Kemp has been making and exhibiting critically engaging art for 25 years. His work asks us to consider the sensorial gestures that form the self and a people, the personal and the political, the historical and the present. The materials employed in his interdisciplinary practice absorb or reflect light while mirroring likeness, becoming haunted and ghostly metaphors for absented and obfuscated Black bodies. Kemp's work is in the Metropolitan Museum of Art, the Studio Museum in Harlem, the Berkeley Art Museum and Pacific Film Archive, and has been exhibited widely.
Kemp will give a poetry reading, then discuss the relationship between language and the aesthetics presented in his paintings, photographs and sculpture with Manetti Shrem Museum scholar-in-residence Sampada Aranke. Arnold Joseph Kemp: I would survive. I could survive. I should survive., curated by Aranke, is on view at the Manetti Shrem Museum this year.