Theatre: "Whole Cloth"
Thursday, April 15, 2021, 6:30 – 7:30pm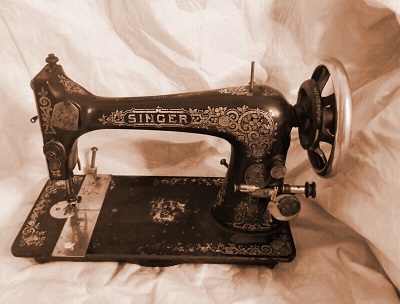 Location of Event:
UC Davis Campus
Event Type:
Arts and Entertainment
Presented by:
Department of Theatre and Dance
Danielle Levin has written and created Whole Cloth, an M.F.A. project, in which a woman confronts her family legacy and heritage. The play centers on a woman with no siblings, spouse, or children, wrestling with questions of legacy and heritage. Stories are embroidered and woven, literally and figuratively, in conversation with her seamstress great-grandmother and with S. Ansky, author of the 1937 film The Dybbuk. Contains adult themes and language.