PhD Unlimited: Building a Mentorship Team
Tuesday, May 25, 2021, 12 – 1pm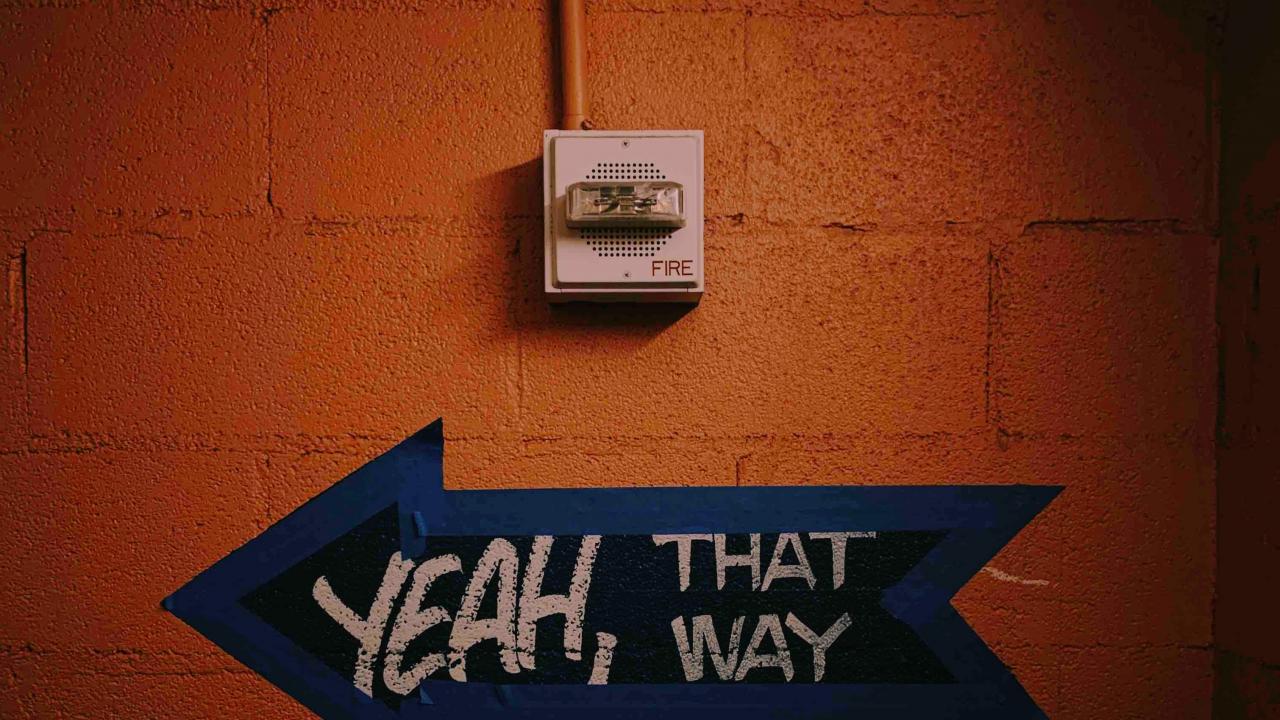 Event Type:
Workshops and Training
Audience Type:
Students: Graduate and Professional
It takes a village! Rather than finding the ONE faculty advisor, this workshop helps humanities graduate students build a mentorship team of formal and informal members. Composed of faculty, staff, graduate student colleagues, and other professionals beyond the university, this team can help mentor, guide, and offer advice during one's graduate experience and beyond. The event will be facilitated by DHI program manager Stephanie Maroney, with advice and practical tips from UC Davis faculty in the arts and humanities.
Featuring UC Davis faculty:
Claudia H. Sánchez Gutiérrez, Assistant Professor Spanish & Portuguese recipient of the Distinguished Graduate & Postdoctoral Mentorship Award
José Juan Pérez Meléndez, Assistant Professor, Department of History recipient of the Wakeham Mentoring Fellowship Program

RSVP HERE to receive an invitation to the Zoom event (link will be emailed the day before).

PhD Unlimited is a monthly series on graduate careers from the UC Davis Humanities Institute, which takes a broad approach to professional development tailored to the needs of master's and PhD students in the humanities, arts, and humanistic social sciences.

Sponsored by UC Davis Humanities and GradPathways Institute for Professional Development (Graduate Studies).