PhD Unlimited: Podcasting the Humanities
Tuesday, April 27, 2021, 12 – 1pm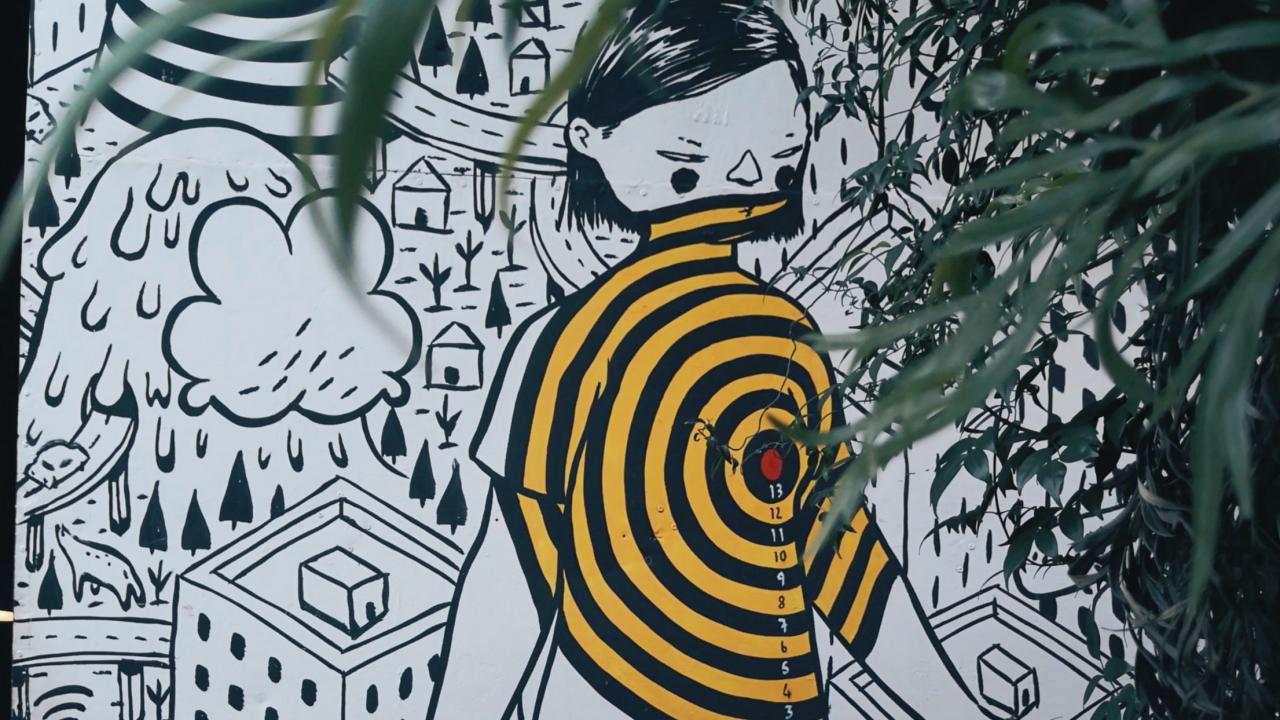 Event Type:
Free Events, Lectures and Seminars, Workshops and Training
Presented by:
UC Davis Humanities Institute
Join UC Davis graduate students Cinthya Ammerman (Native American Studies), Beshara Kehdi (Cultural Studies) and Ashley Teodorson-Taggart (Performance Studies) as they lead us through the basics of podcasting in the humanities. The three facilitators will share back what they learned as participants in the National Humanities Council's Podcasting the Humanities Workshop and offer practical tips for getting started.
RSVP here to receive an invitation to the Zoom event (link will be emailed the day before).
PhD Unlimited is a monthly series on graduate careers from the UC Davis Humanities Institute, which takes a broad approach to professional development tailored to the needs of master's and PhD students in the humanities, arts, and humanistic social sciences.