"Using Hybrids to Explore the Evolution of Complex Traits"
Monday, April 26, 2021, 4:10 – 5pm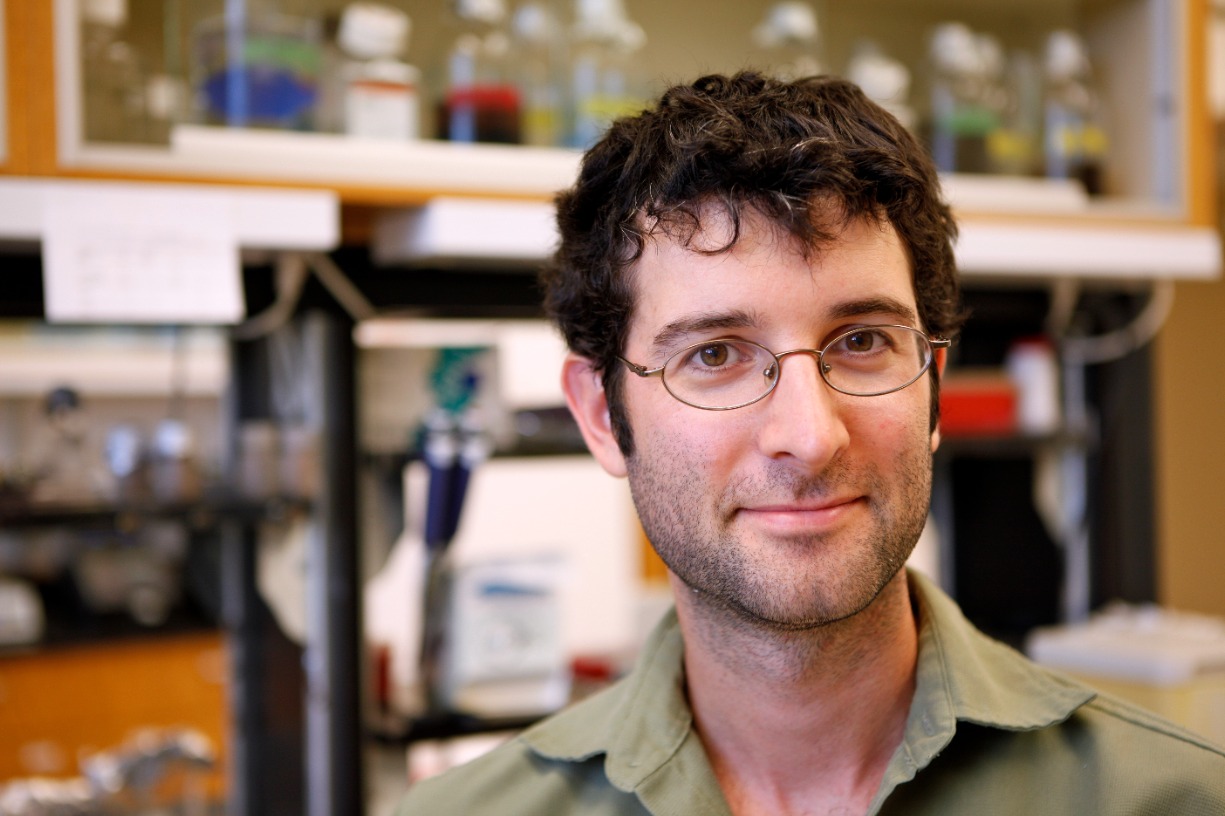 Event Type:
Free Events, Lectures and Seminars
Presented by:
College of Biological Sciences
Sponsored by:
Integrative Genetics and Genomics Graduate Group
Speaker: Hunter Fraser, Associate Professor of Biology, Stanford University
Hunter Fraser is an Associate Professor in the Department of Biology at Stanford University. He received his Ph.D in Molecular and Cell Biology at the University of California, Berkeley. A member of the Stanford biology department since 2009, Fraser works on how changes in the DNA sequences of genomes translate into changes in observable traits. His work combines computational and experimental approaches, in species ranging from yeast to human. His paper, "The somatic mutation landscape of the human body" (2020) was published as one of the Top 20 papers published in Genome Biology in the past 20 years. His recent publications include "Lineage-specific selection and the evolution of virulence in the Candida clade" (2021), "Primate cell fusion disentangles gene regulatory divergence in neurodevelopment" (2021), and "Human-chimpanzee fused cells reveal cis-regulation underlying skeletal evolution" (2021).
Host: Julin Maloof, jnmaloof@ucdavis.edu
Zoom Link: ucdavis.zoom.us…